Only a 45 minute set from The Alarm tonight but what a power packed 45 minutes it was. Old School Alarm and New School Alarm played with an energy that the Damned seemed to lack. The sound seemed better for The Alarm than the Damned and I'm not sure why that was. Mike Peters made the best of what he got and I'm certain they won over a few new fans on the strength of this performance.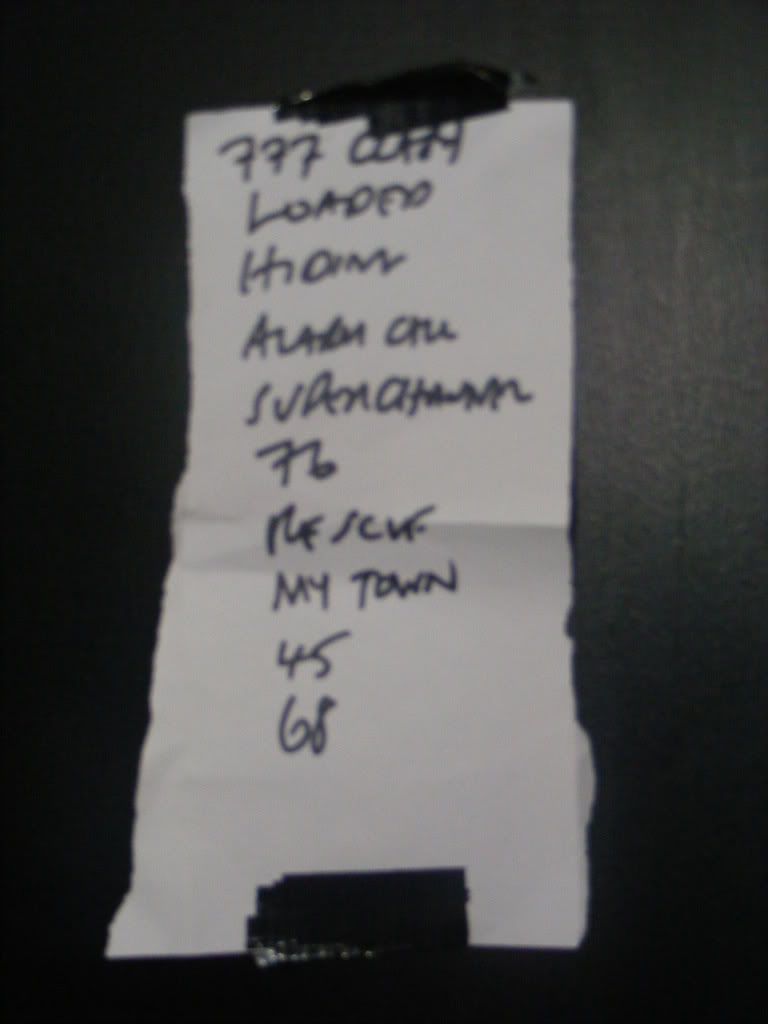 The Alarm setlist: Three Sevens Clash, Loaded, Where Were You Hiding, The Alarm Calling, Superchannel, Spirit of 76, Rescue Me, My Town, 45rpm and 68 Guns.
The first few dates of the tour Mike and James were the only steady Alarm prescence. Stevie had been off playing drums for SLF and Craig was out and about with Spear of Destiny. In their stead Smiley of the Mescalaros and Los Mondos Bongo was on the kit and one time Simple Minds bassist and Four Good Men member Derek Forbes was on bass. Tonight it was the full quota of Alarm members and they demonstrated why they are one of the finest live acts aound at the moment.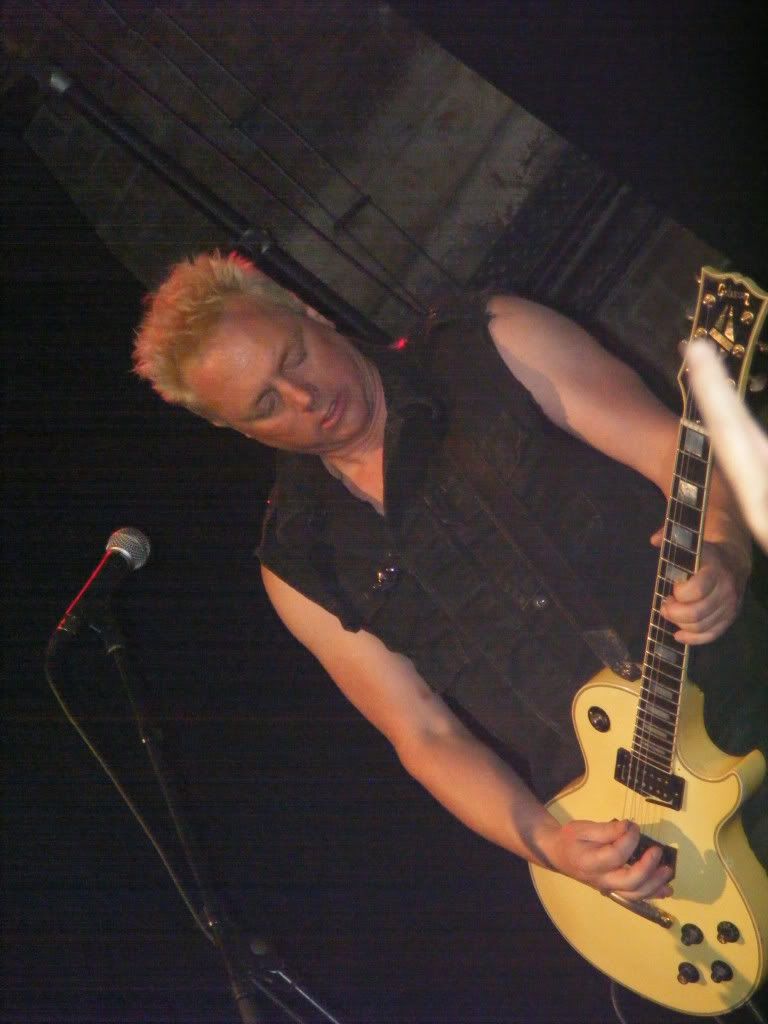 Passion is something that is evident in every performance of The Alarm. That rubs off on the audience and last night the crowd were in great voice. A normal headline show for The Alarm would see them just starting to warm up after 45 minutes but right from the opening chords of 'Three Sevens Clash' to the closing notes of '68 Guns' there was no let up. They set out to win hearts and minds by the power of rock and roll and man, they did it! The place was bouncing.