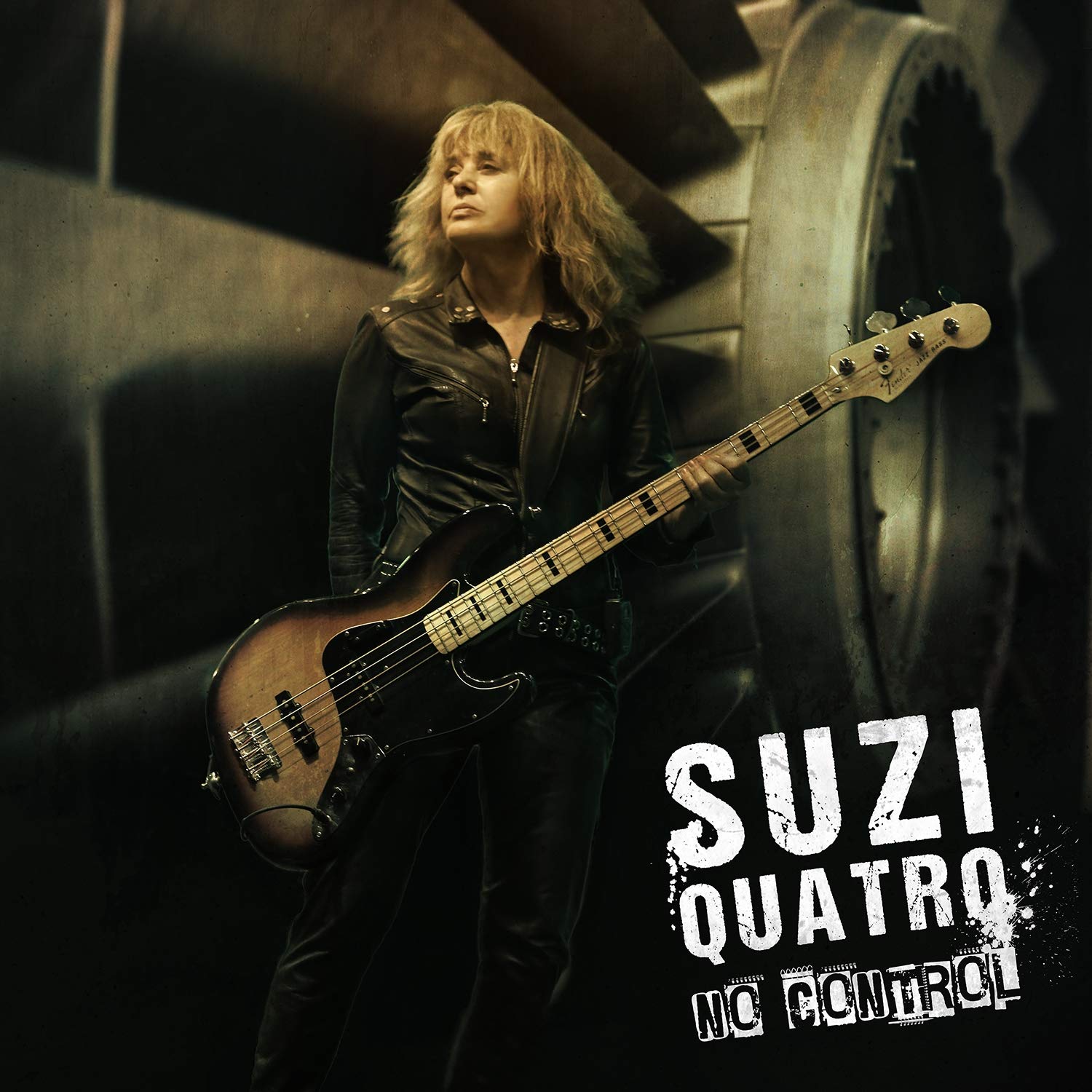 No Soul/No Control - Suzi Quatro
Taken from the album
'No Control'
Steamhammer
Released 29th March 2019


'No Control' is Suzi's first album of new songs since In The Spotlight back in 2011.
It may have been a long long time since Suzi Quatro had even a minor Chart hit (that would have been 'Heart of Stone' in 1982!) but that hasn't dented her ambition to continue playing live and releasing new music since then (she said back in 1983 she did not care about being in the charts, but was more interested releasing what she wanted to).
At age 68 (she'll be 69 in June this year) she continues to be that almost eternal Rock Chick (she might cuff me around the ear for that! 😁) having been active musically since 1964!
Listen to: