The final post on Soundtrack4Life for 2013 and it's fitting that it's the final day of the year. That means that the book entitled "2013" is soon to be completed, sent off to the publishers and then placed on the bookcase in the library of the memory.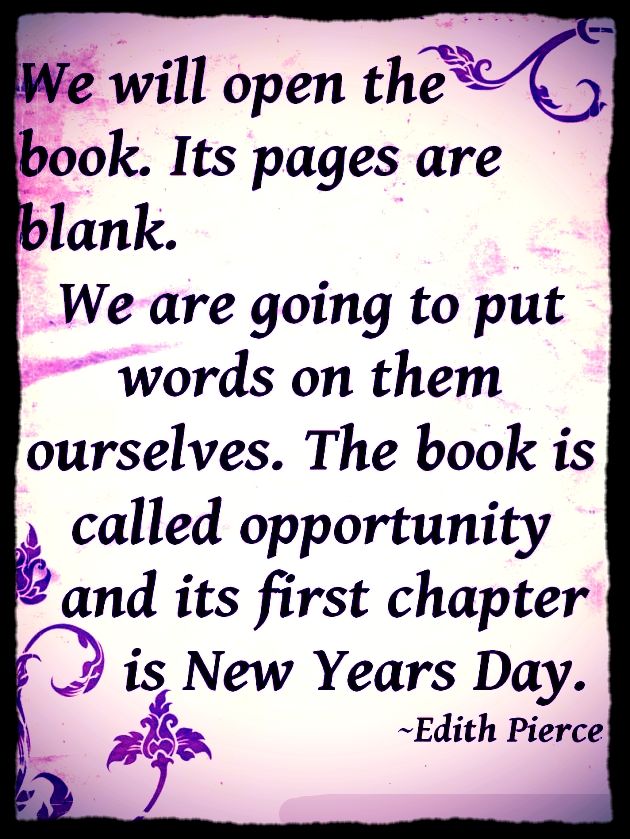 The above quote reminds me of that great Elvis Costello track 'Everyday I Write The Book'.
Anyway, before I get diverted and end up down some other road let me take a moment just to say a huge thank you to you in whatever part of the world you are in for stopping by and reading.
I am constantly amazed that this little blog gets checked out all over Europe - espcially in Eastern Europe, Asia, Africa and North and South America. So, for all you music fans out there I trust that 2014 will be a very good one for you. Whether you buy a CD, get to a show, dance to your favourite mixtape, or spend hours watching and listening to music on You Tube, Spotify or whatever your preference is for accessing the sounds that form your Soundtrack4Life, can I wish you all the best on your journey.
Thanks for being a part of this and I'll see you Down the Road somewhere.
Take care of yourselves and all you love.
Doug