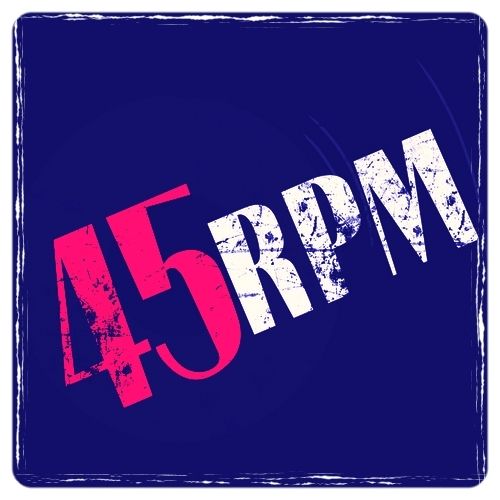 Hailing from Leeds The Mekons were the first band to release a record on Fast Product (their debut single Never Been In A Riot is an absolute classic!). There was a lot of competition in Leeds at the time because Gang of Four and Delta 5 were also on the go but it was The Mekons, a band that Lester Bangs declared to be "the most revolutionary group in the history of rock 'n' roll," that released their record first.
"Their first three singles were an exciting progression from snotty and noisy to more focused and still sloppy punk rock. The first was "Never Been in a Riot", an off tune, off time, slacker anthem with the memorable lyric: "I've never been in a riot / Never been in a fight / Never been in anything / That turns out right". As a direct response to the Clash's suspect "White Riot", it embodied post punk's awareness, not to mention its conflict with punk's original ideals." (Mike Deane, Pop Matters - see here)
The follow-up Where Were You? is actually a Double A-Side but hardly anyone remembers the other side such is the epicness of the A-Side!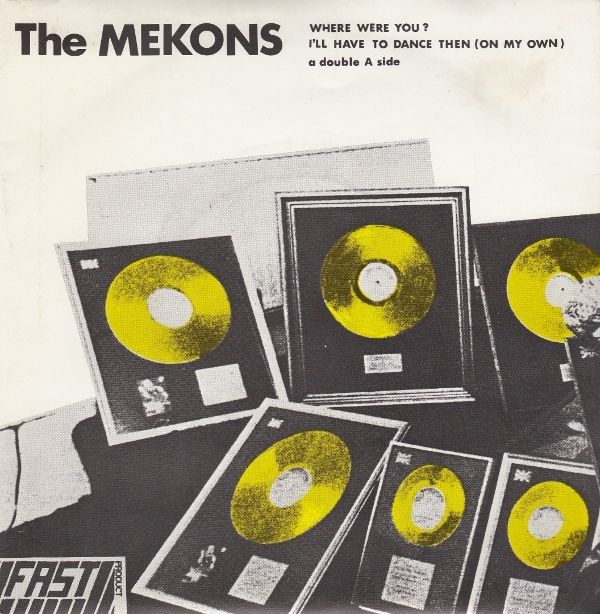 AA-Side: I'll Have To Dance Then (On My Own)