Hard to believe that Human Touch and Lucky Town are 25 years old today.
To celebrate I thought I'd put together a new playlist of every song from both albums played live across the years.
I've also included below some links to a few cover versions of songs from both albums.
On The Playlist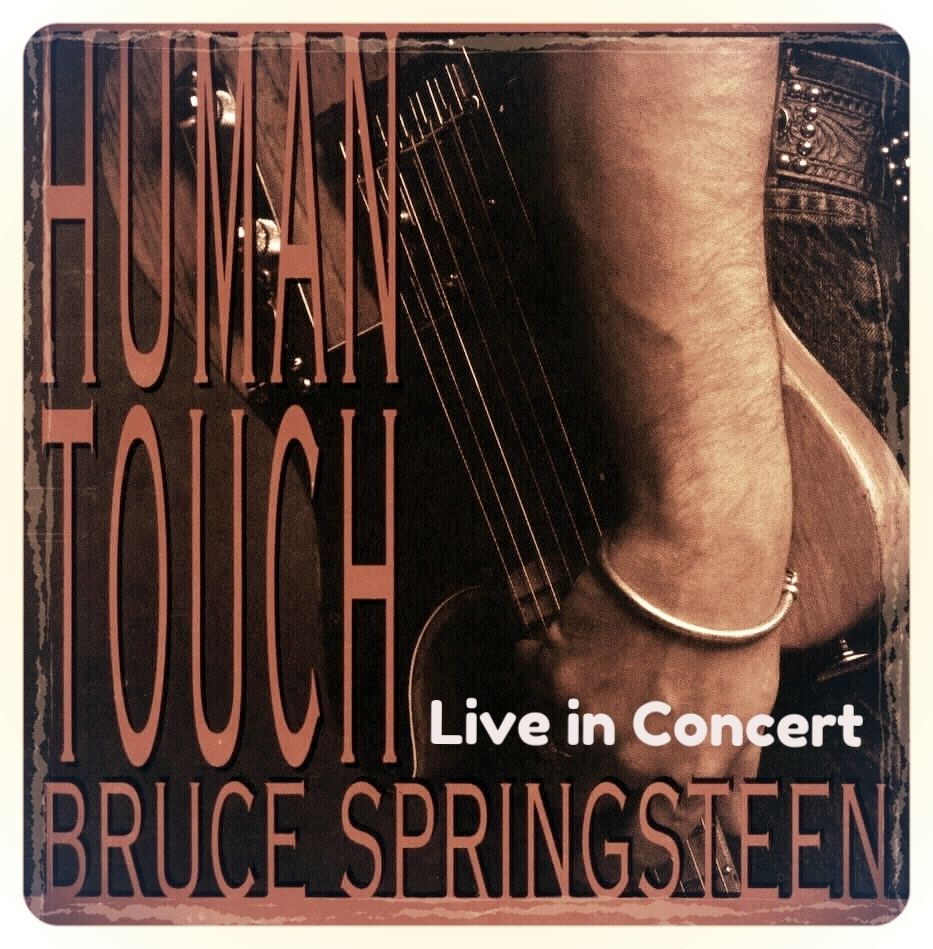 Human Touch - Adelaide 2014
Soul Driver - Portland 2005
57 Channels (And Nothin' On) - Milton Keynes 1993
Cross My Heart - Uniondale 1992
Gloria's Eyes - Hartford 1992
With Every Wish - East Rutherford 1992
Roll Of The Dice - Uncasville 2014
Real World - Christic Benefit 1990
All Or Nothin' At All - Houston 2014
Man's Job - Stockholm 1993
I Wish I Were Blind - Hunter Valley 2014
The Long Goodbye - Frankfurt 1992
Real Man - Stockholm 1992
Pony Boy - East Rutherford 1992
Better Days - Albany 2013
Lucky Town - Leipzig 2013
Local Hero - Leeds 2013
If I Should Fall Behind - Adelaide 2014
Leap Of Faith - Uncasville 2014
The Big Muddy - East Rutherford 1992 (I think)
Living Proof - East Rutherford 2016
Book Of Dreams - East Rutherford 1992
Souls Of The Departed - Milton Keynes 1993 (I think)
My Beautiful Reward - Pittsburgh 2014
Produced by Bruce Springsteen, Jon Landau, Chuck Plotkin and Roy Bittan
UK Chart #1
Produced by Bruce Springsteen, Jon Landau and Chuck Plotkin
UK Chart #2
Songs From Human Touch/Lucky Town Covered
Human Touch
Lucky Town