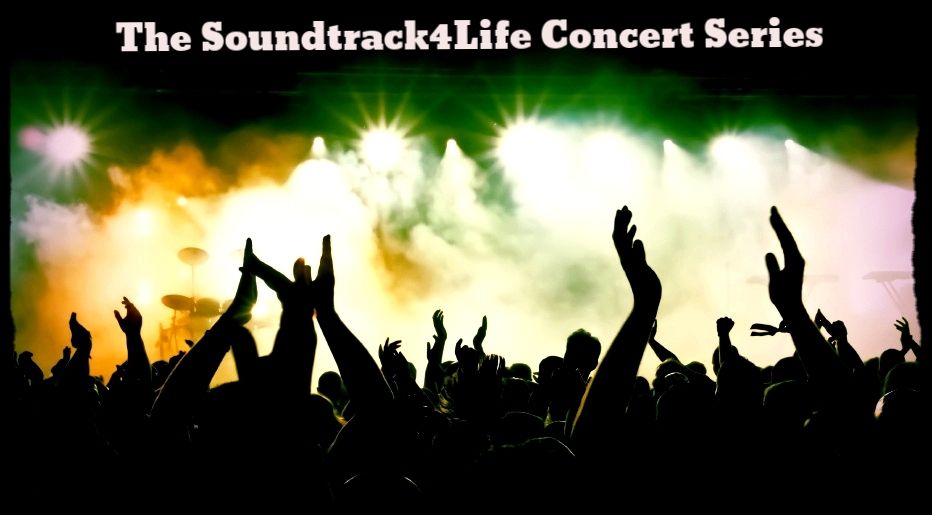 The second of our posts in the Concert Series features two shows both recorded on New Year's Eve five years apart from each other. Both are by Bruce Springsteen and The E Street Band. The shows are Audio only (I wish there was actual video footage of the whole shows!). Both of these shows have been released officially by Springsteen and the audio versions below are the Official Releases rather than the Bootlegs.
The first is on the Born To Run Tour at The Tower Theater in Philadelphia. It features songs from his first three albums and some inspired cover versions (including It's My Life originally done by The Animals). This was the last of a Four Night Stand in Philly. Thunder Road is just The Professor Roy Bittan on the Piano and Bruce on Harmonica and Vocal. Does This Bus Stop at 82nd Street? was played for the last time until 1993 and Mountain of Love was also played for the last time until it resurfaced in St Louis in 2008!
Bruce Springsteen and the E Street Band
The Tower Theater, Philadelphia
31/12/75
The second show is from The River Tour and is the final night of a Three Night Stand in Uniondale NY. The show in its entirity is Three Hours and forty Seven Minutes and packed with 38 songs (though saying that, four of the songs have actually been removed by the Uploader due to Copyright issues, these tracks have been released Officially by Bruce's label so I'm guessing that's the reason why! The songs are Merry Christmas Baby, 4th of July Asbury Park (Sandy), Rendezvous, and Held Up Without A Gun). Despite the missing songs I hope it doesn't spoil your listening pleasure.
Bruce Springsteen and The E Street Band
Nassau Veterans Memorial Coliseum
31/12/80
All the best for the coming New Year, many thanks to all who have visited this blog over the past year. Hope you will continue to do so next year.
Doug