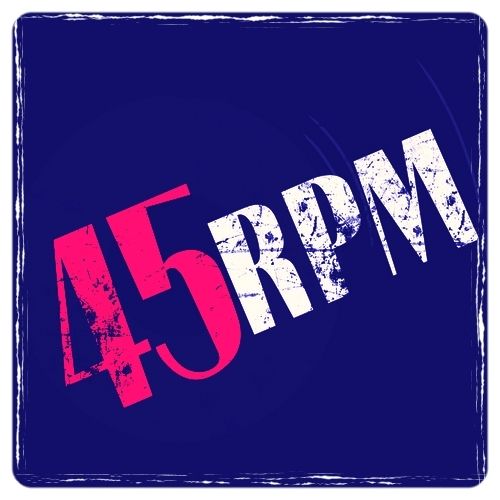 On this day in 1978 Patti Smith Group released the first single from the album Easter, Because the Night. I'm not totally sure why it took almost three weeks for it to be released in the UK but I'm guessing maybe when it started hitting the charts and rising that Arista thought they could get away with releasing it in the UK as well. Saying that Arista in France maybe didn't have much confidence in it as it was only released as the B-Side to Frederick in 1979!
You know the story of the song no doubt. Bruce Springsteen wrote it during the recording sessions for Darkness at the Edge of Town but didn't think he could do much with it as it was "another love song", a tape was passed via Jimmy Iovine to Patti and she ended up rewriting parts of the song and did so as message to the love of her life Fred "Sonic" Smith. The end result a massive hit single.
Springsteen often performed the song live with his lyrics but didn't release it until the album The Promise was issued in 2010 (and on that album he used Smith's Lyrics!). They performed it together (along with U2) at the 25th Anniversary of the Rock 'n' Roll Hall of Fame in 2009. Patti Smith and Bruce Springsteen had actually performed it together before but you have to go way back to 30th December 1977 at CBGB's in New York when Patti first played it live and Bruce was playing guitar and providing vocals (I'd love to hear that version!).
Because the Night / God Speed
Released 31st March 1978 (US)
US Chart #13
Released 19th April 1978 (UK)
Old Grey Whistle Test 1978
Olympia 20th October 2015