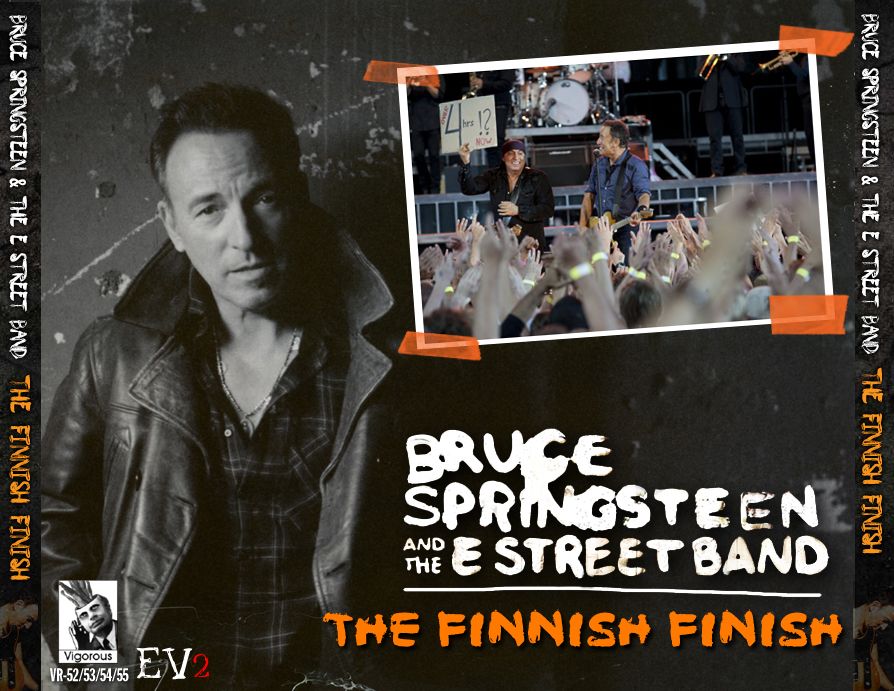 31st July 2012 was the final show on the European Leg of The Wrecking Ball Tour and what a show! His longest show ever!
Click on the links to enjoy the show.
Four Hours and Six Minutes!! Yep, you read that correctly.
"This is our last stop in Europe, let's do it right!"