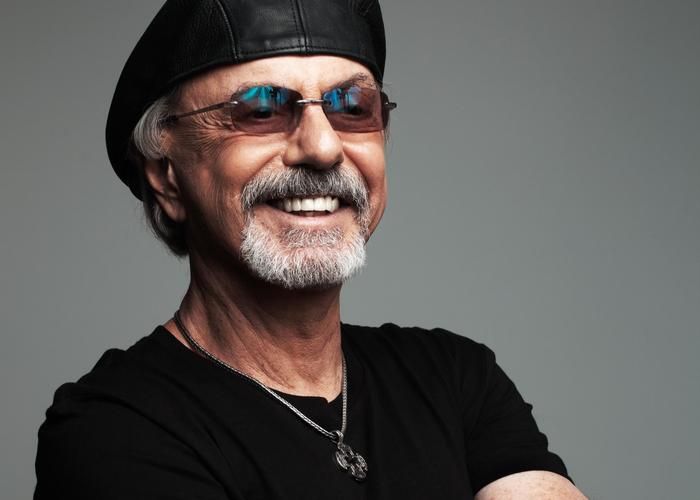 A Very Happy 78th Birthday
The King of the New York Streets.
Born in The Bronx on this day in 1939.
He's been singing and playing for 60 years and is still sounding in good voice and is making music and playing live and he's just as passionate about it now as he was back when he started at aged 17!
This collection is actually not just Dion and The Belmonts but includes many of his solo songs as well.
Below is a playlist of some of my favourite songs throughout Dion's career. I never tire of listening to his music.
78th Birthday Celebration Playlist
(I originally put this together last year but have added more songs to the Playlist this year)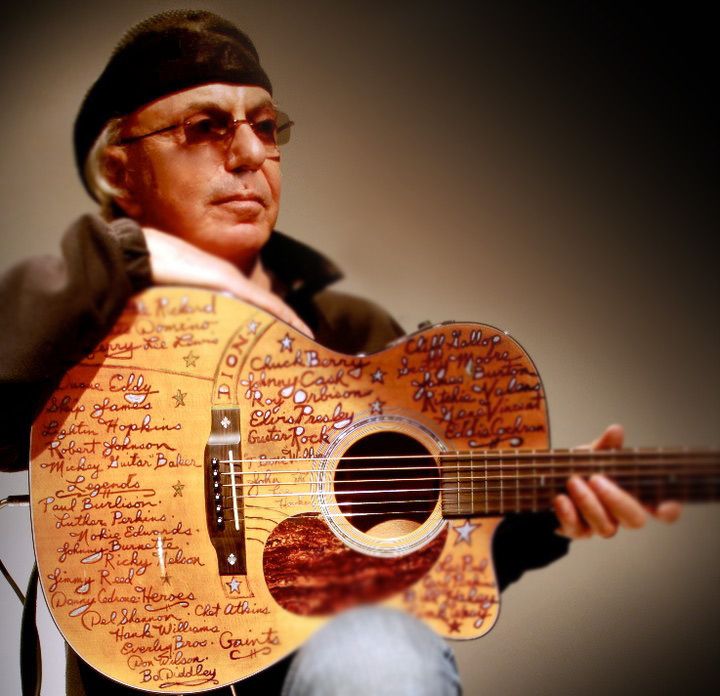 February 2016