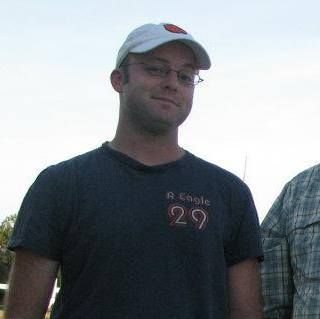 ANDREW MARSHALL WINSLOW
7TH FEB 1986 - 22ND SEPT 2014
On Monday of this week a dear friend from South Carolina passed away, It was a real shocker as he was such a young chap but he suffered from Type 1 Diabetes and somehow it got out of control that day. He was loved by many and will surely be missed by many.
Whenever I think of him I always picture him with his Clemson Cap on and being madly fanatical about his beloved Clemson Tigers - he played on the Clemson University Tiger Marching Band. On game days his profile picture was always a big slab of Orange which always made me laugh.
So, for Brenda and Milton I am deeply saddened for you both as his parents that you have lost a great son way too soon.
For Paul, I feel for you as you have lost your big brother.
I am certain that all the sweet memories that you have of him and all the memories that his friends have shared will be a great aid to you as you go through this valley.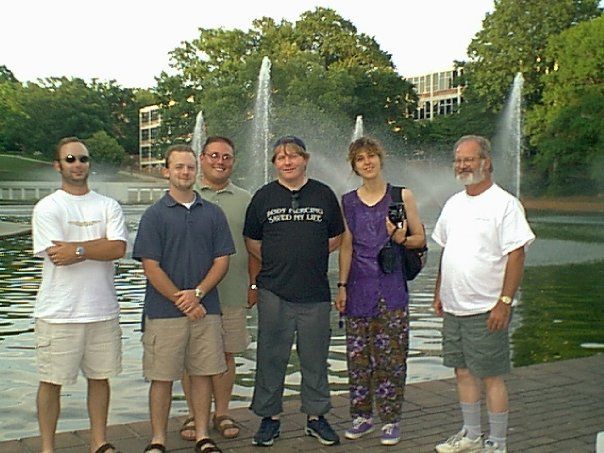 This was taken at Clemson University back in the 90's. Andrew is the first in line. Others in the picture from left to right are Paul Winslow, Tex George, Me, my wife Kerstin and Paul and Andrew's Dad Milton.