19th September 2012
21st September 2012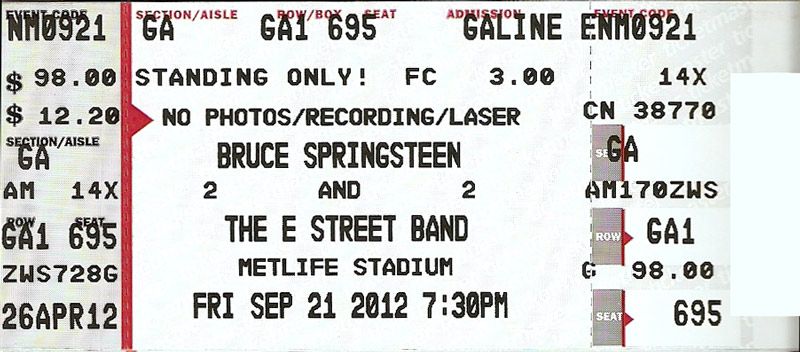 Setlist:
Rosalita (Come Out Tonight)
To complete the set I've added a few videos from other shows close to the date of this one on the 22nd September due to links for that particular song not being available from the night in question. Hope that doesn't spoil your enjoyment.

Click on the links to enjoy the music

.
22nd September 2012