Unlike the Album of the Year which hasn't been decided the following have been declared winners.
A bit like last year when we had joint winners of the Single of the Year it's pretty much the same again. Not really into buying singles so it's always nice when a couple of things creep up and surprise!
Single of the Year Joint Winners
Honest John Plain - Never Listen to Ru

mours
He could have won it all on his own for this fabulous slice of rock and roll (and surely one of the best backing

bands of the year!)
But Wendy James came along with an exceptional Double A-Side of cover versions originally released by The Sonic Rendezvous Band and Bob Dylan. Also supporting a great cast in James Williamson (The Stooges) and James Sclavunos

(

The Bad Seeds)
There has actually been a

vast

array of reissues this year and so the decision to give it to Sugar was not an easy one

.

Twenty years after it's first release it still sounds great. It remains one of the standout albums in Indie Music History.
Honourable mentions go

to the
Aztec Ca

mera
and
Kirsty MacColl
albums that were reissued as well.
Blur - 21
The career spanning

box

set that basically has everything a Blur fan might ever want and more! A fantastic audio and visual experience.
The Please Don't Ever Make An Album Like That Again Award
!
Meat Loaf - Hell In A Handbasket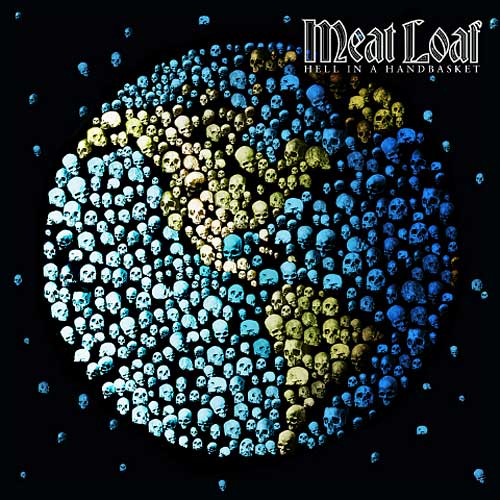 This album came out in December 2011 and

so missed out on being included in last years awards and so it has the mispleasure of being the first ever recipient of

T

he Please Don't Ever Make An Album Like That Award!
After absolutely w
recking one of the best songs to come out of the 1960's (California Dreaming) Mr Loaf just goes from bad to worse. It's that bad that even One Direction's album couldn't win this award!