Well, it's that time of year again when we dig through all the things that have made us smile, sing out loud, excite us with new possibilities in the world of music. This is not the final result but merely those that are Nomi

nated

for the particular areas noted. The final decision will be made at the start of December 2012.
Nomin

ations

For Album Of The Year
Bruce Springsteen - Wrecking Ball
It should come as no real surprise that Springsteen's album heads the nominations as we have been giving great kudos to the album throughout the year as we have sought to follow The Wrecking Ball Tour from the warm-up shows at The Apollo and at SXSW to the full tour from Atlanta on 21st March all the way through to the latest show in Pittsburgh three days ag

o.
Unlike 'Working on a Dream', which faded from our minds not long after it's release (not many memorable songs at all we think), 'Wrecking Ball' is loaded with great songs that shine

a

spotlight upon what is going on in the world today through all the economic chaos and the uncertainty that it has brought to many. By far it's his best record for ages

and 7 months on it's still being played here.
Ian McNabb - Little Episodes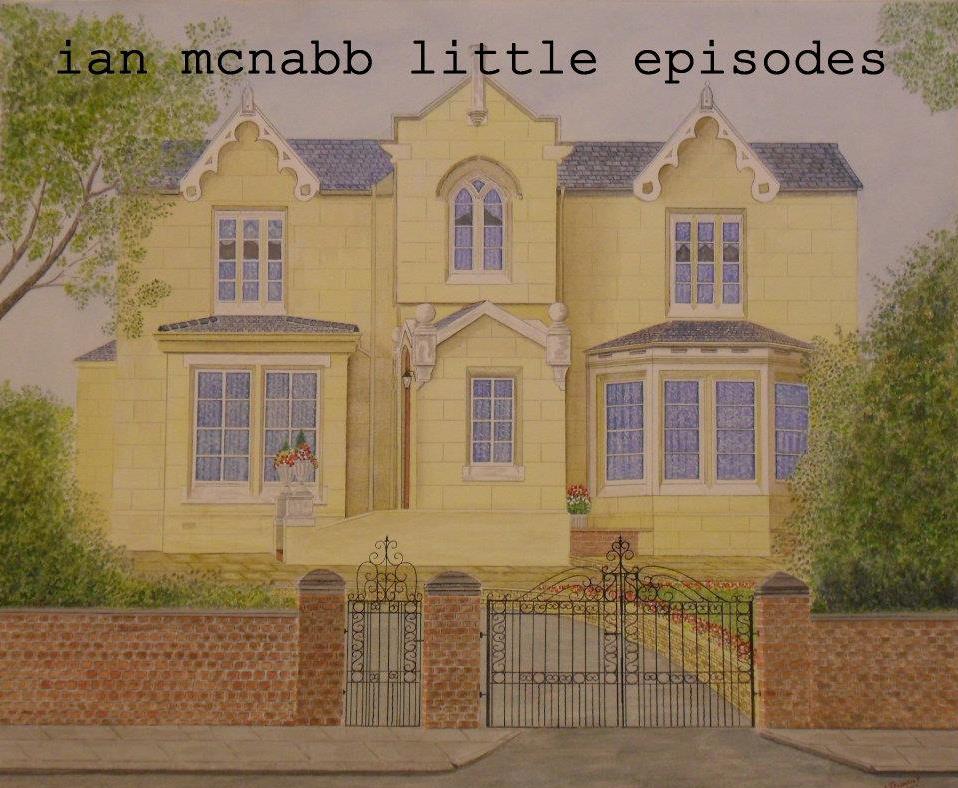 An album that is brilliant just for it's sheer simplicity. It's not an overly glossy production or bombastic tunes, but a great set of songs that show off the voice and the writing talent of McNabb. Another album that came out in the first

quarter of the year and one that is still a delight to listen to.
One of the surprises of the year for me was the return of Jimmy Cliff. Last year he had released a great little EP called 'Sacred Fire' that was quite outstanding and Tim Armstrong of Rancid once again was at the controls in the recording of this. A couple of brilliant covers in 'Guns of Brixton' (The Clash) and 'Ruby Soho' (Rancid) and a sound that reminds

us so much of the great reggae that Cliff was releasing for Island Records back in the 1970's.
Dion - Tank Full

of Blues
The King of the New York Streets returned to recording after an absence of four years to bring yet another fine collection of the blues and show that the old man still has got a

great voice. There wasn't a single track on the album that was a disappointment and it was a superb addition to his discography.
Sinéad O'Connor - How About I Be Me (and You Be You?)
Another surprise for me earlier in the year was the release of this one. O'Connor has not always been one who is an easy listen and far too often she does things that leave you wondering what on earth she is all about. But the album far exceed my expect

ation and contains some of her finest writing in a while.
This was always going to be a tough one to listen to because Joey had meant so much and had been a part of our So

undtrack4Life since The Ramones first released their debut album back in 1976.
'Rock 'n' Roll is the Answer' was released as a single on Record Store Day and gave us the first taste of what was to come.

It might not be everyone's cuppa tea but it made us laugh, cry, whoop with delight and sit and wonder what might have been had Joey not died!
Yellowcard - Sout

hern Air
Yellowcard are not a band that

we

normally listen to and so on hearing the opening track 'Awakenings' and totally loving it there were clear grounds to investigate further and the conslusion is that this album warrented a place on the list of best albums of the year. It's only fault as was said when we first wrote about it back in August is the inclusion of a cover of Coldplay's 'Fix You' (not a fan of Coldplay and probably never w

ill be!).