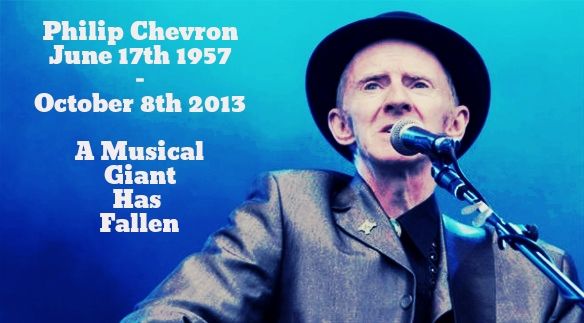 PHIL CHEVRON, THE longtime guitarist of the Pogues, has died.
Chevron (born Philip Ryan) was treated for neck and head cancer in 2007. Sadly, he announced earlier this year that the cancer had returned, following a period where he had been given a clean bill of health.
Today, a short post on the official Pogues website stated that Chevron had died.
Click on the links to enjoy just a small taste of the music of Philip Chevron.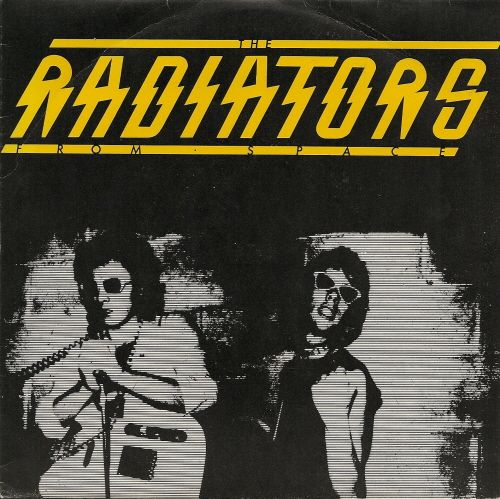 Rum, Sodomy and The Lash - The Pogues (1985).