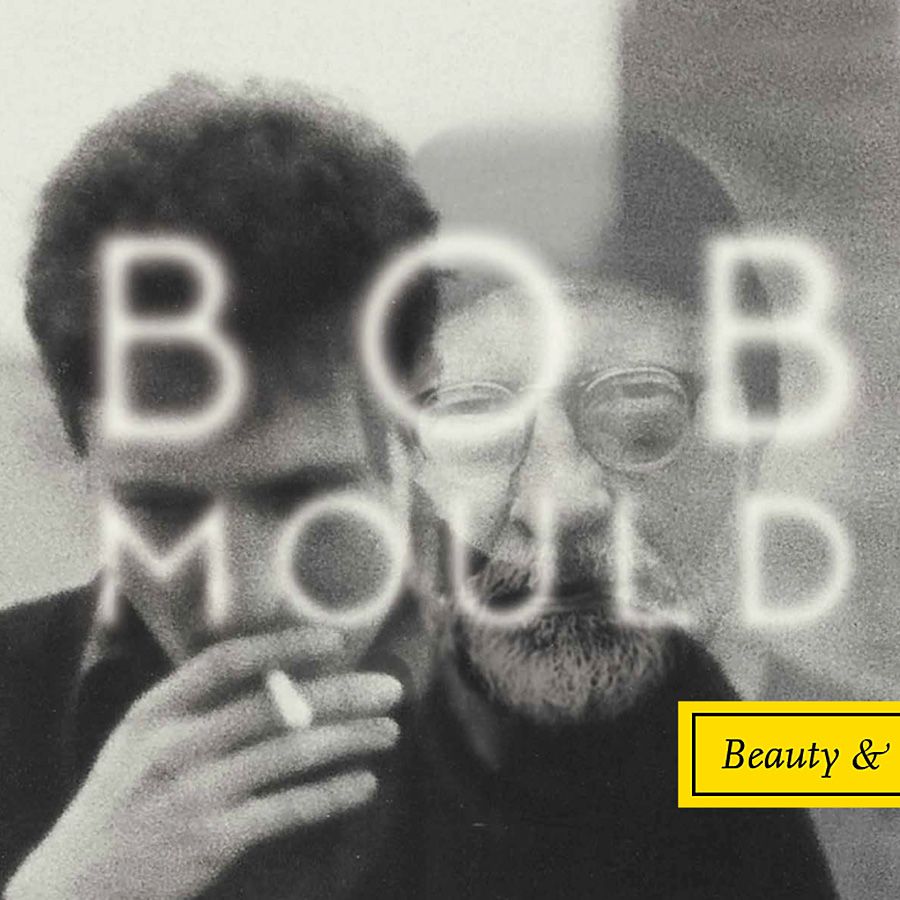 It's not often that I hear an album that leaves me grasping for words because it's that good, but the new album by Bob Mould does just that!
So, my only words are:

BUY THIS RECORD!
"I look at the record and there's an arc, a narrative to it — at least I hope there is because I spent a lot of time putting it together that way. I started writing this record in October of 2012, right in the middle of touring for Silver Age. My dad passed away, not unexpectedly, but still, never a fun thing. And that triggered ideas about loss, about health and loss. That's sort of where the record starts, and it moves through pretty clear ideas, from loss to reflection to acceptance to future. If you go back and look at the record in three-song packets with that in mind, you'll see the cold, gray, slow beginning heading towards this warm, fast, sunny finish. It's a very simple story. As far as Beauty and Ruin specifically, I think the two are oftentimes the same. I think one can always lead to the other, and that's just the nature of things. I hope that short version of this all can get us to a place to talk about specific things." (Bob Mould interview with Stereogum)
Links in the tracklist are not necessarily the version that appears on the album.