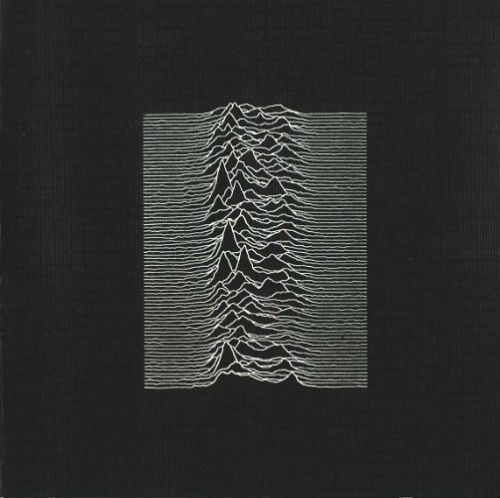 Released on 15th June 1979, 'Uknown Pleasures', the debut album from Manchester band Joy Division (formerly Warsaw) was a #1 Album on The Indie Chart but only reached #71 in the proper UK Album Charts. But the sales were slow until the release in October of the non-album single 'Transmission'.
Recorded at Strawberry Studios in Stockport in April 1979 and was produced by Martin Hannett.
The album is still considered by many as one of the finest albums of it's time.
Unknown Pleasures
Live Appearances 1979