Click on the links to unleash The Beautiful Chaos!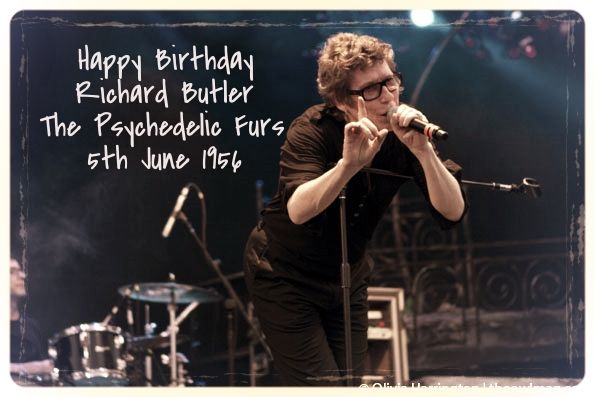 Richard Butler
(born on this day in 1956).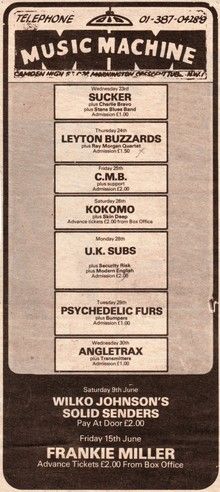 29th May 1979 at The Music Machine in Camden was the first time I set eyes upon The Psychedelic Furs and they were like this kind of cross between The Velvet Underground and Roxy Music! Was so amazed by them I went to see them a couple more times in '79 and then saw them support Echo and the Bunnymen at The Lyceum a month after their debut album came out. In June they were back at The Music Machine in Camden and were even more polished.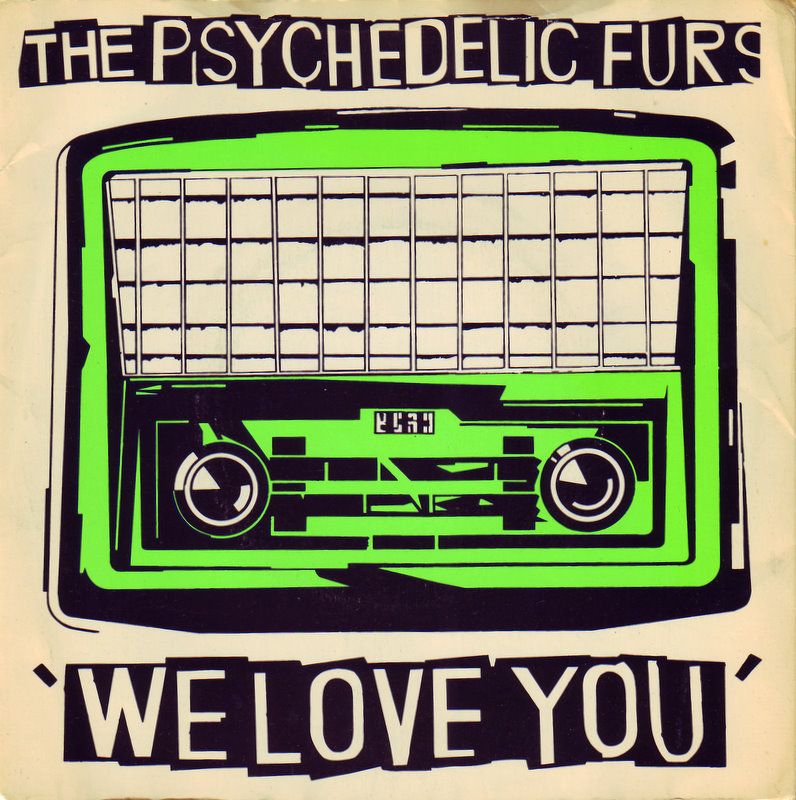 The 1979 debut single is epic and like a lot of singles back then, the b-side was none too shabby either.
The single did not chart in the UK and it hit #77 on the US Dance Chart!
Their debut album is one of my all-time favourite albums. The tracklisting below is for the 9 track original UK release. For some reason 'Blacks'Radio' was removed from the US release and 'Susan's Strange' and 'Soap Commercial' replaced it.
The album reached #18 in the UK Chart and only #140 in the US Chart.

Produced by Steve Lilywhite (except where noted)




Side one
Side two
To coincide with the release of the debut album'Sister Europe' was released as a single. It didn't chart in the UK or the US but did break the Top 50 in New Zealand!
John Peel Sessions
(Broadcast 30th July 1979)
(Broadcast 28th February 1980)