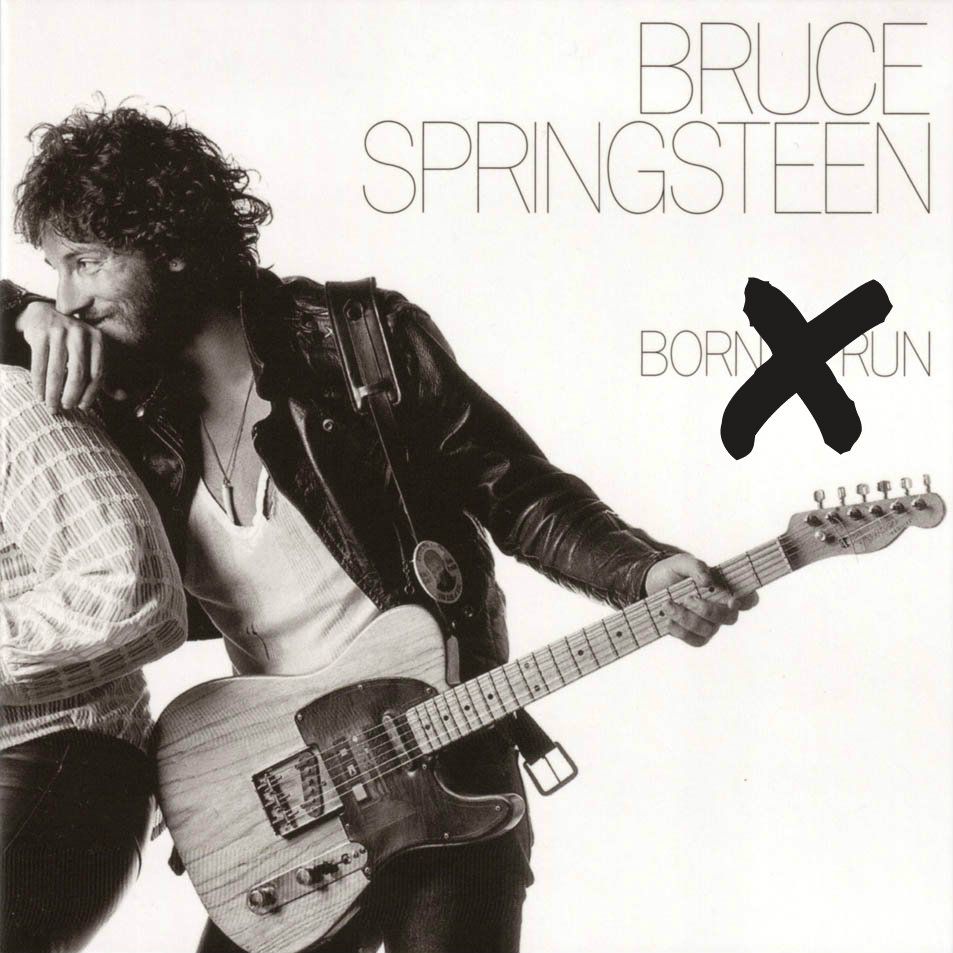 So I'm sitting here reading Clinton Heylin's book 'E Street Shuffle: The Glory Days of Bruce Springsteen and The E Street Band', and have reached the point about the recording and eventual release of 'Born to Run' only to discover that originally "Springsteen was seriously planning to leave off 'Born to Run'. Thankfully, wiser counsel prevailed." (p111)
The track list that Springsteen wanted to go with was this:
I don't know about you but it's hard to imagine if this album would have been as successful had 'Born to Run' not been included! Also, and Heylin doesn't mention this, I wonder what the album title would have been?
It also throws up the question whether Bruce would ever actually know the kind of success he enjoys today

had he left the track off of the album.
Don't you just love 'What If's'?