C is for...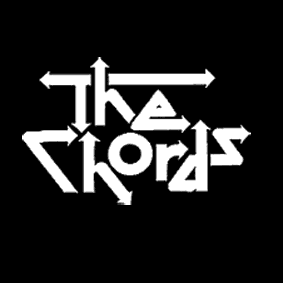 The Debut Album
Between 1978-81 one of the hottest live bands in London were the South East London lads, The Chords. They were one of the really great bands to come out of the whole Mod Revival. they only released one album and eight singles, but each release was quality product. The original line-up got back together in 2010 for a tour. Nowadays the legacy of The Chords is continued by Chris Pope under the banner of The Chords UK.
Click On

The Links

To Enjoy The Music Of The Chords.
Chris Pope, Brett "Buddy" Ascott, Billy Hassett and Martin Mason
In September 1979 they released their debut single, Now It's Gone, it barely snuck into the charts stalling at #63. Personally I think the B-Side, Don't Go Back, was a far better song (The Chords Fansite said of the song, "
The B side is okay" - oh the enthusiasm!).
The Chords sounded like a mixture of The Who, The Small Faces and The Action.
Check out the rest of The Chords' story under the Biography Section of the fan site.
Compilation
Live Albums
Happy Families

.
So Far Away

.
I'll Keep Holding On

.
Tumbling Down

.
Breaks My Heart

.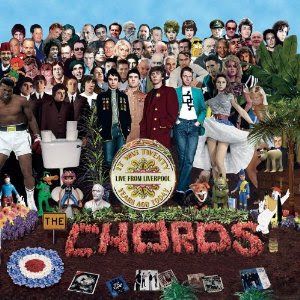 The Singles