Dr Feelgood
DR FEELGOOD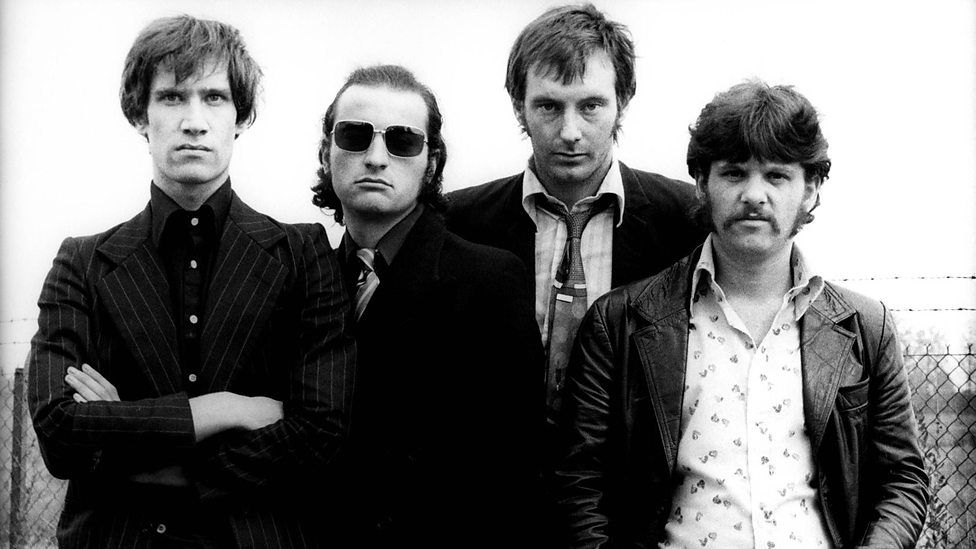 Should they be listed as D or F, the debate rages on. For me it has to be D.
For the purposes of this blogpost I have decided that the era of 1974-77 is the focus. That was the time when Wilko Johnson was in the band and they made some of their finest music. A couple of albums after he left were not bad (after all Lee Brilleaux made up a little for the absence of their original guitarist).
The only audio music on today's post is the 'All Through The City' Boxset that contains the first four Dr Feelgood albums: Down By The Jetty, Malpractice, the fantastic live outing Stupidity and Sneakin' Suspicion and a bunch of demos etc. 70 Tracks in all.