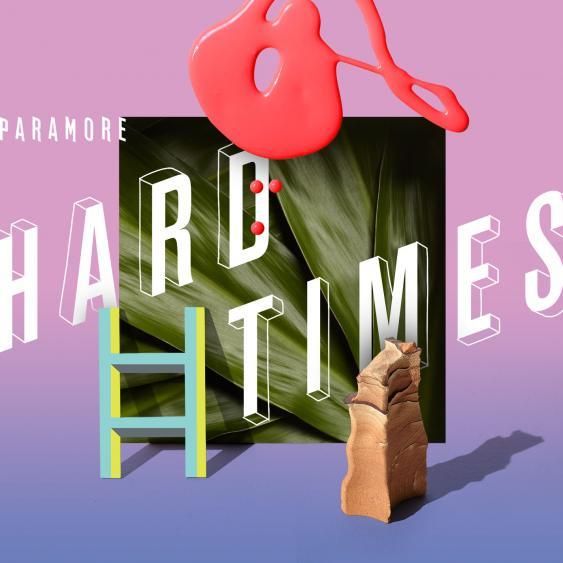 Hard Times (Official Video)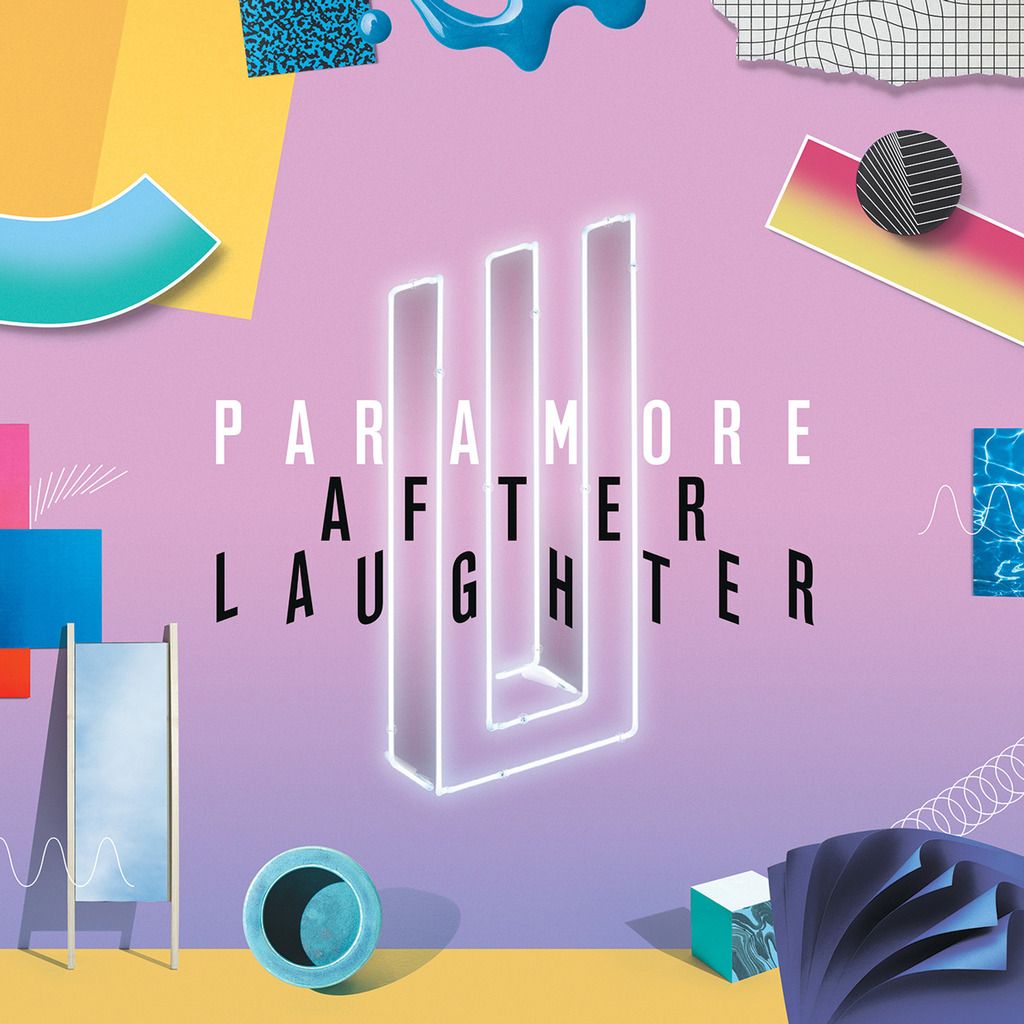 After Laughter - Paramore
Produced by Justin Meldal-Johnson and Taylor York
Release Date 12th May 2017
Hard Times is the first track to be released that will feature on the brand new album, their fifth studio album, After Laughter. Just from a few listens it would appear that it is along the same lines as the self-titled album from four years ago!
It does seem to have been a long four years since the album Paramore that produced a couple of big hits for the band (Still Into You - US #24, UK #15 and Ain't It Fun - US #10). Between 2013-15 the band had toured on The Self-Titled Tour the USA, Canada, Australia, New Zealand, Europe, and also a couple of dates in South America.
There are personal changes once again with the return of drummer Zac Farro. He said he had returned just to do the drums for the album and not as a full member of the band but it was announced in February that he was indeed going to be the full time drummer for the band. He originally left the band along with his brother Josh in 2010 and various drummers have occupied the drumstool for live shows and for work in the studio. Zac Farro has contributed to three of the songs on the new album and the bulk of them are penned by Hayley Williams and Taylor York.
Bassist Jeremy Davis has gone for good this time around (he had a period of time away from the band back in 2004). He departed in December 2015 and by March 2016 had begun legal action claiming to be "eligible to enjoy the benefits of a business partnership with Hayley Williams as a co-owner of the band" (you can read a bit about that here). Was trying to hunt down the end result of this but haven't been able to find it yet.
In a recent interview Hayley Williams had said that, "I was kind of flat-lined and I think that if it weren't for (bandmate) Taylor (York) the band would be over". Good news that, it isn't!