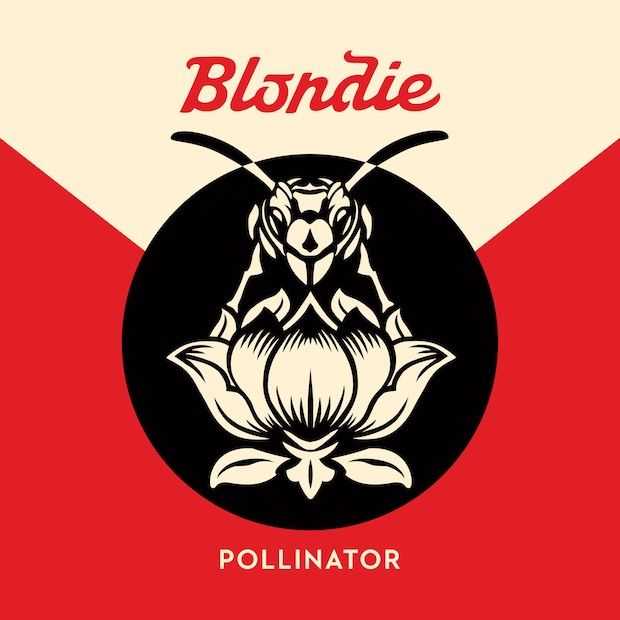 I like this time of year a lot. I can't actually recall a day where the only posts on the blog are featuring new music. It might be an absolute first (I'll have to check).
Anyway, yet another new album due out in May is from Blondie. Pollinator will be their 11th Studio album and features original members Debbie Harry, Chris Stein and Clem Burke alongside a truckload of guest songwriters. It's been four years since Ghosts of Download and it's great to see them back again and sounding pretty tidy as well.
Long Time (Official Video)
For details of the new album Pollinator that is due for release 5th May 2017 go to the Official Band Website to check out some of the various packages available.
Fun (Official Video)
My Monster (Official Audio)
(Johnny Marr Cover)