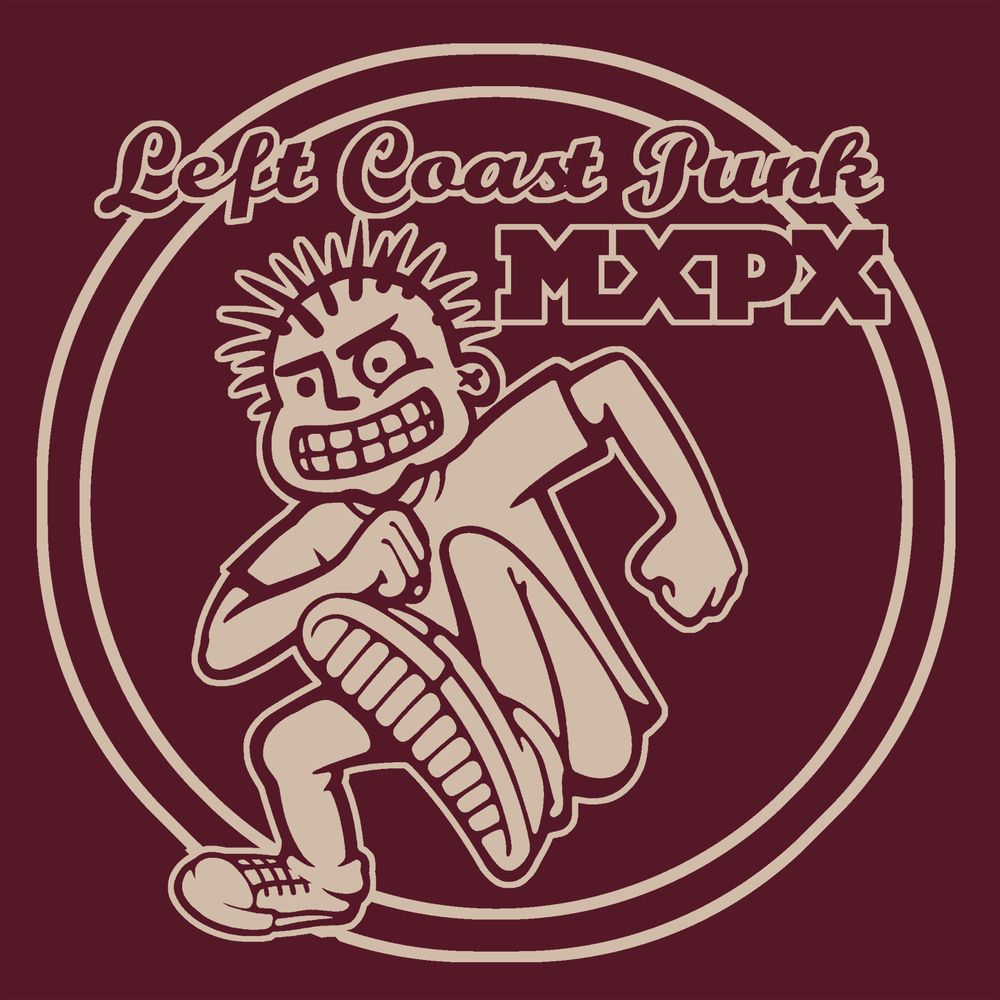 MxPx is an American punk rock band from Bremerton, Washington founded in 1992 as Magnified Plaid. The band has skate punk and pop punk leanings, with connections to the pop punk scene.
The Classic Line-Up is Mike Herrera on lead vocals and bass, Tom Wisniewski on guitar and backing vocals, and Yuri Ruley on drums. The band's discography includes eleven studio albums, seven EPs, five compilation albums, a live album, a VHS tape, three DVD's and twenty three singles.
I hadn't actually seen the Both Ends Burning Documentary before today and as some kind soul posted it on You Tube I thought maybe I'd share it today.
I've also thrown in a couple of shows for good measure one from 2000, the other 2008 and both feature the classic MxPx line-up.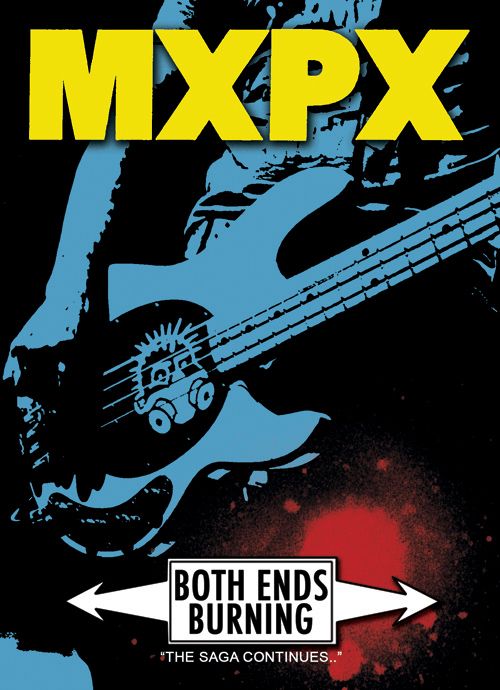 MxPx - Both Ends Burning (Documentary)
Cold and All Alone, My Life Story, Party My House Be There, Sometimes You Have To Ask Yourself, Two Whole Years, GSF, Buildings Tumble, Andrea, Responsibility, Chick Magnet, Tomorrows Another Day, Punk Rawk Show.
MxPx
Tom and Mike in action at King Tuts, Glasgow