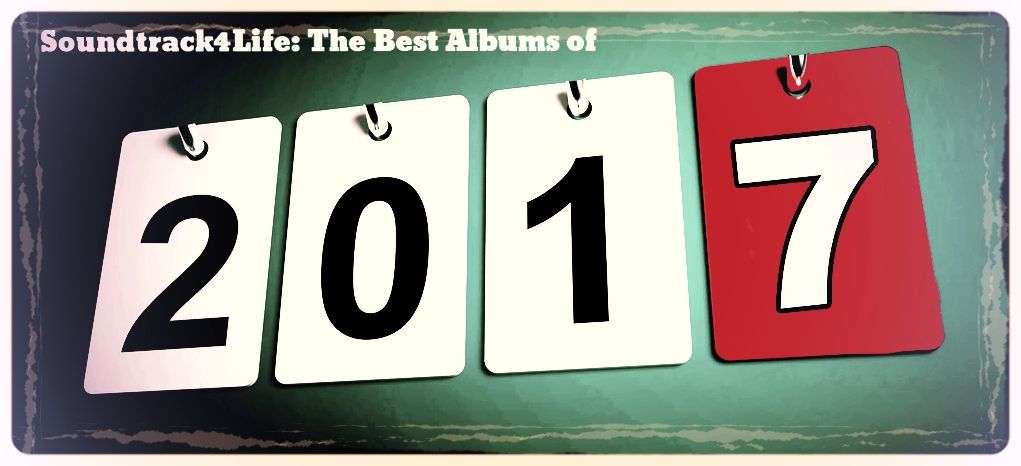 The album at #11 in The Best Albums of 2017 is one that was released posthumously almost four months after the passing of Gregg Allman (27th May 2017). He had been ill with liver cancer for a number of years and had cut down his live performances playing his final concert in October 2016.
The album had been recorded earlier in March 2016 over a period of nine days at the FAME Studios, Muscle Shoals, Alabama (a place that had great history for both Gregg and his long departed brother Duane as they had both recorded there in the 1960s).
Due to Allman's health issues he only worked about four hours a day during the recording and two songs did not have a completed vocal track and hence were left off of the album (Freddie King's Pack It Up and Leon Russell's Hummingbird). He had also planned to do the harmony overdubs but was to ill to so, Buddy Miller stepped into the breach for these duties.
The album was at first going to be made up of all original compositions by Gregg Allman but his health issues and touring schedule at the time when the subject first came up put a stop to that. Instead what we have is an album of covers bar one, the opening track My Only True Friend a co-write with his band member Scott Sharrard. Sharrard also wrote the song Love Like Kersosene that The Greg Allman Band had been playing live for a couple of years. The rest were chosen because they had a special meaning to Gregg and if you look back on his musical catalogue you will see he had that great gift of making a cover of a song his very own and he did that with the remaining tracks on the album.
It's quite a wonderful album I think and whilst as producer Don Was has said that it wasn't an album about dying so much as Gregg "expalining his life and making sense of it, both for the fans who had stood with him for decades and for himself".
Once I Was (Tim Buckly) is one that Gregg used to sing with Sharrard and it was he who encouraged him to record it. He warmed towards covering the Grateful Dead's Black Muddy River and Blind Bats and Swamp Rats (originally performed by Johnny Jenkins) was one that he had played with alongside his brother Duane. Jackson Browne's Song For Adam is one that Gregg had recorded a Demo of as far back as 1974 and he often releated the lyrics to the death of his brother. Jackson Browne said that Allman was very emotional recording the song. Browne adds harmony vocals to the song he wrote way back in the early 1970s. It's a beautiful version of the song and probably the best cover I've heard of it.
The album opener and closer are probably two of my favourite songs of the year.
Southern Blood - Gregg Allman
UK Chart #79
A1 My Only True Friend
A2 Once I Was*
A3 Going Going Gone*
A4 Black Muddy River*
A5 I Love The Life I Live
B1 Willin'
B2 Blind Bats And Swamp Rats*
B3 Out Of Left Field*
B4 Love Like Kerosene
B5 Song For Adam
*Not included in the above Playlist as they are not available on You Tube.
Personnel
The Gregg Allman Band
Gregg Allman – vocals, guitar, Hammond B3 organ
Scott Sharrard – guitar, music director
Steve Potts – drums
Ronald Johnson – bass guitar
Peter Levin – keyboards, piano, Wurlitzer, Fender Rhodes, vibraphone
Marc Franklin – trumpet, flugelhorn
Jay Collins – tenor saxophone, baritone saxophone, flute
Art Edmaiston – tenor saxophone, baritone saxophone
Marc Quinones – percussion

Additional musicians
Greg Leisz – pedal steel guitar (A2, A3, B1, B3, B5)
Buddy Miller – harmony vocals (A1-4, B1, B3)
The McCrary Sisters – backing vocals (A3, A4, B1-3)
Jackson Browne – harmony vocals (B5)
Live: Back To Macon, GA (2015)
Next Up We Start The Top Ten!