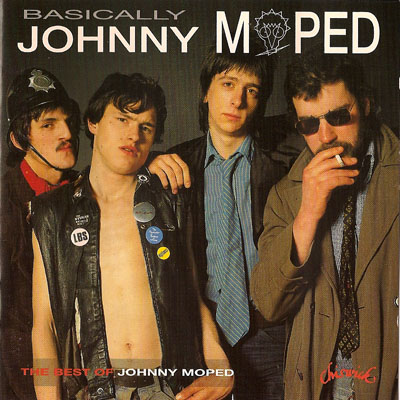 Did anything good ever come out of Croydon? It's a great question and there are three answers to it.
1. The Damned
2. Kirsty MacColl
3. Johnny Moped
The first two you will of course know very well but the third? I bet when you read it you spoke out loud, "Johnny who?"
A new Documentary has been released entitled 'Basically Johnny Moped' and is going to be shown as part of the Sheffield Documentary Festival. For information as to where and when it is on CLICK HERE.
Johnny Moped

on this classic album from June 1977.
The Debut Album (April 1978)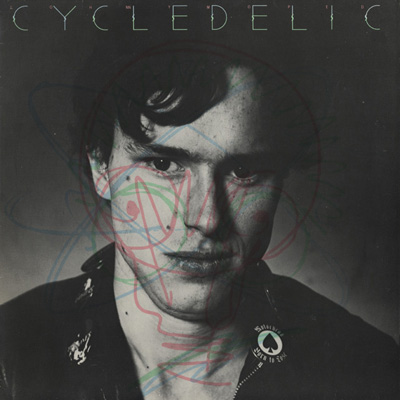 May 1991