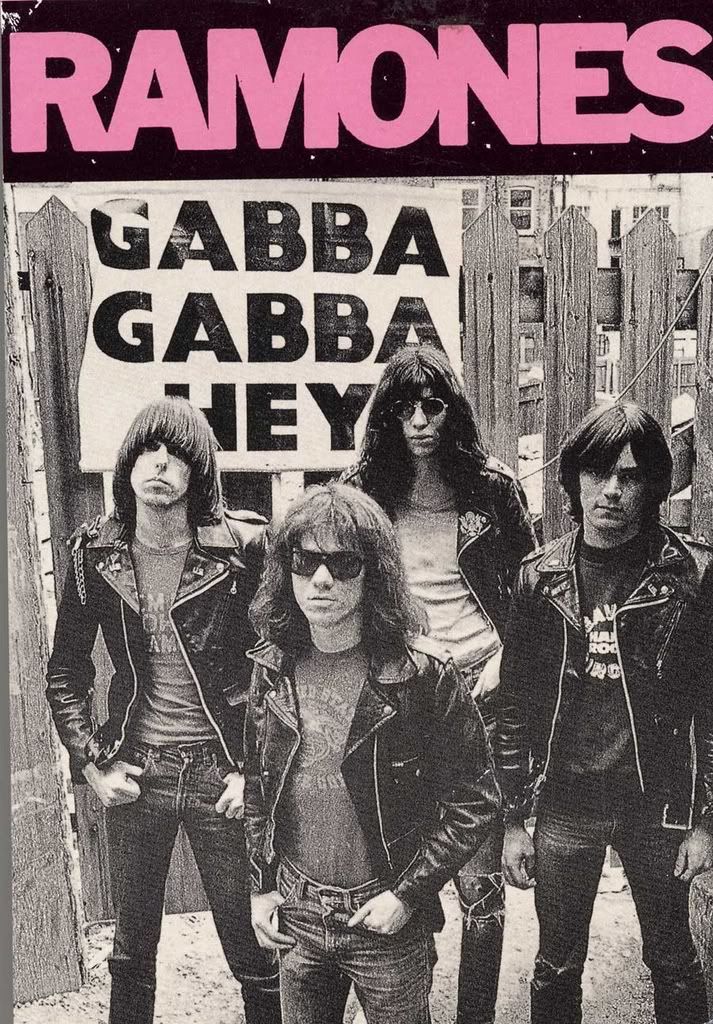 It's been 38 years ago since my ears first heard the sound of The Ramones blaring out of the radio (thanks John Peel) and in that moment the way I listened to music totally changed. All around at the time were bands that were far to self-indulgent with themselves. Albums were a bit of a chore to listen to as musicians seemed to max out on heavy duty guitar solos and over the top keyboard solos. It was not uncommon for songs to last eight or nine minutes. Enter into this mix the self titled debut album of a band from Forest Hills, New York called The Ramones.
Released on April 23rd 1976, containing 14 songs that clocked in at 29 minutes and 4 seconds! This album was a radical departure from what had been the norm. Even in New York City bands like Television and Talking Heads were quite arty whereas The Ramones were a band that had their sight clearly set on reclaiming true pop music! Though in saying that, the themes of their songs were not exactly "radio friendly" and on release the album was pretty much ignored by American Radio and the record only reached #111 in the Billboard Charts.
It cost $6,400 to make over a period of seven days. There's no guitar solos, no pompus musical arrangements, just plain old rock and roll played at breakneck speed.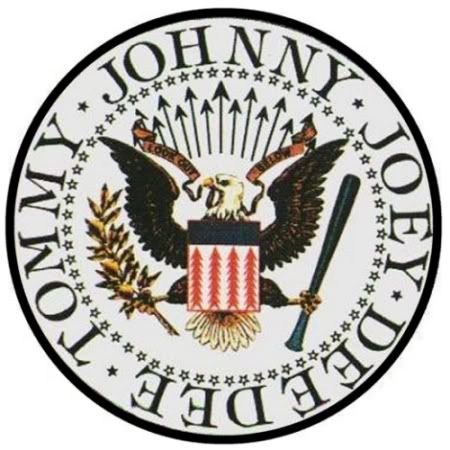 It was an album that for many changed their whole

musical landscape and 38 years on it still sounds incredible.
"Hit it Dee Dee...1-2-3-4!"
The Ramones Debut Album