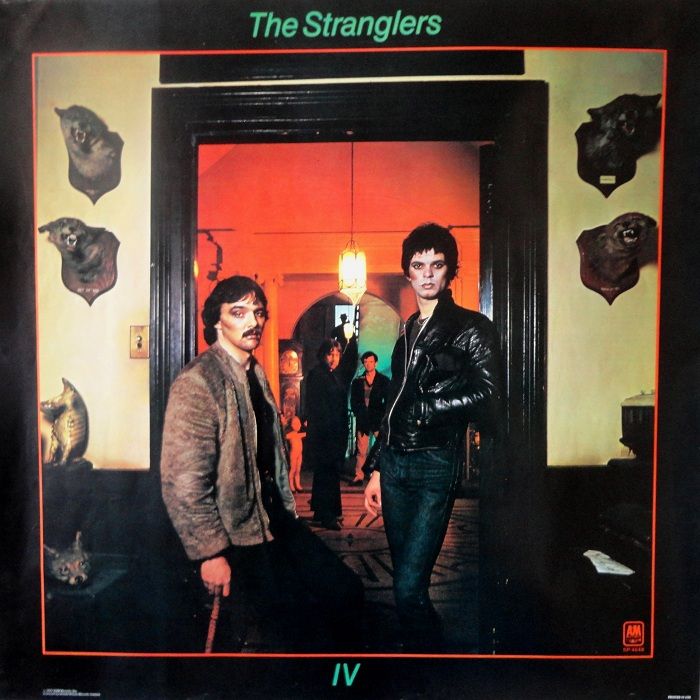 Click on the links to enjoy the music.
On this day in 1977 The Stranglers released their debut album on United Artists. The album would end up spending 34 weeks on the charts and peaked at #4.
A Limited Edition 7" was included with the album featuring a live version of Peasant in the Big Shitty and a studio version of Choosy Susie.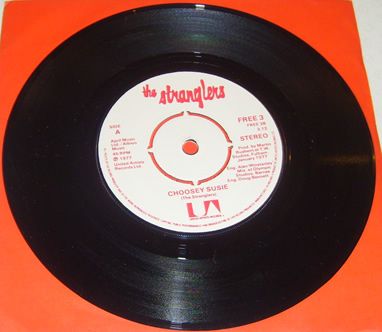 Grip was released as a single in January 1977. The B-side, London Lady would also appear on the album. It reached #44 in the charts.
The second single Peaches/Go Buddy Go became their first Top Ten hit reaching #8 on the charts after it's release on 21st May 1977. The BBC banned Peaches due to the sexual nature of the lyrics.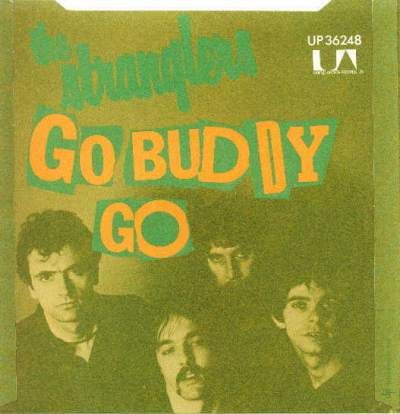 1977 would be a good year for The Stranglers as they would release their second album No More Heroes in September (the album reached #2 in the charts) and enjoy having two more Top Ten singles: The Double A-Side Something Better Change / Straighten Out (#9) and No More Heroes (#8).