Whilst this is fresh on my mind I better post it as I'm sure to forget once the day comes around.
October 19th is the 35th Anniversary of the release of one of Tom Petty and the Heartbreakers finest albums. Click on the links to enjoy the music.
Third albums have always been make or break for a band and none more so than Tom Petty and the Heartbreakers 1979 classic

'Damn the Torpedoes'

. The album almost never made it out due to a dispute with their record label Shelter that had been purchased by MCA. Petty stood his ground, went bankrupt and MCA backed down allowing the band to sign to Backstreet Records (that would have their distribution via MCA).
Denny Cordell, who had produced the first two albums was dispensed with as the band thought they had got as far as they could soundwise with him and on board jumped Jimmy Iovine who co-produced the album with Tom Petty.
Released in October 1979 the album speed up the charts peaking at #2 in the USA (their debut in 1976 barely reached #55 and the follow up 'You're Gonna Get It' crept into the Top 30 stumbling at #23). It would be their highest place album until 2010's 'Mojo' also got stuck at #2.
All songs were written by Tom Petty, except where noted.
Track Listing
Side one
Side two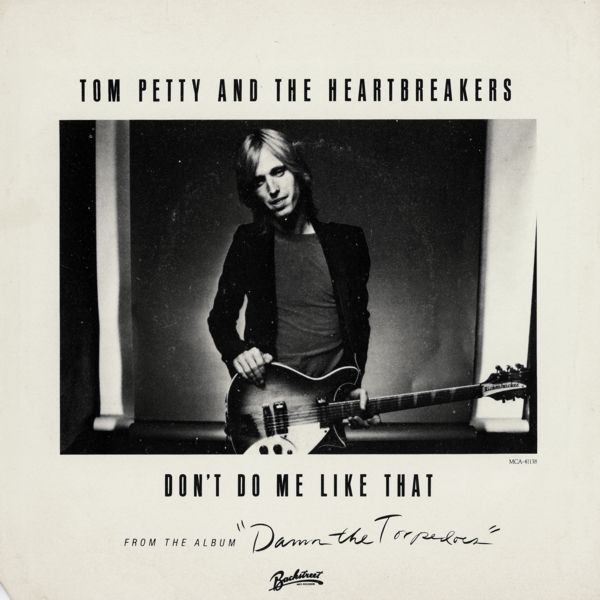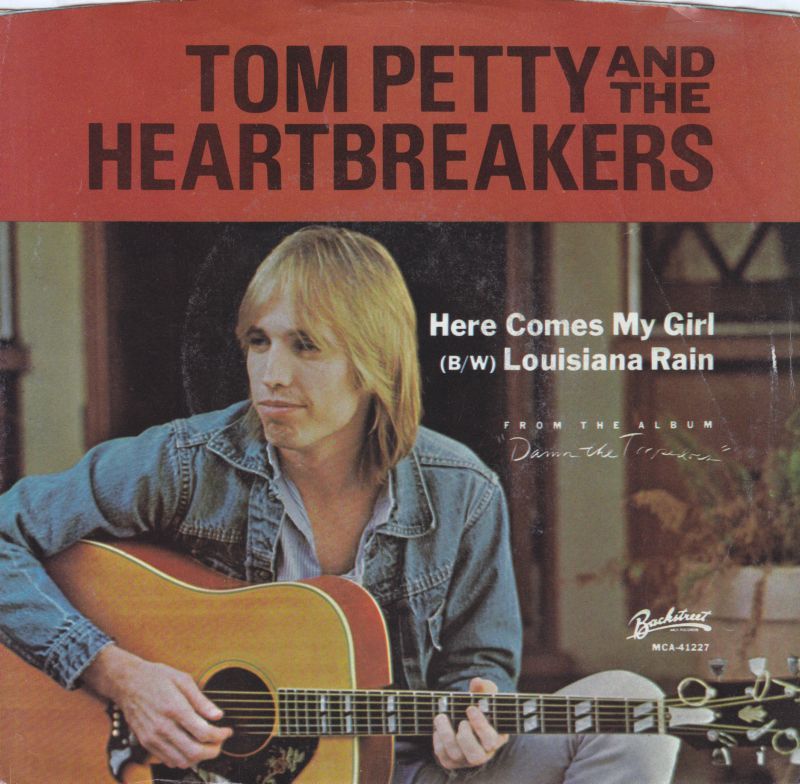 Three singles were culled from the album, the first being 'Don't Do Me Like That' (November 1979). What's amazing about this track is that it began life as a Mudcrutch track (the band that Petty/Campbell/Tench had been a part of prior to launching out as Tom Petty and the Heartbreakers) and their version finally appreared on the 1995 'Playback' collection. They had considered it for the first two albums as well but passed over it, so it is a wonder that it ever turned up on this album (and nearly didn't but thanks to someone at the studio who thought it was good and fitted in well with the rest of the album it became the side two opener and the first single). That little stroke of "luck" saw Tom Petty and the Heartbreakers gain their first Top Ten hit! Second single release was 'Refugee' (January 1980) and again they achieved some success with the song peaking at #15. 'Here Comes My Girl' was the third and final single from the album (released April 1980). The song didn't do as good as the first two singles reaching only #59 in the USA.