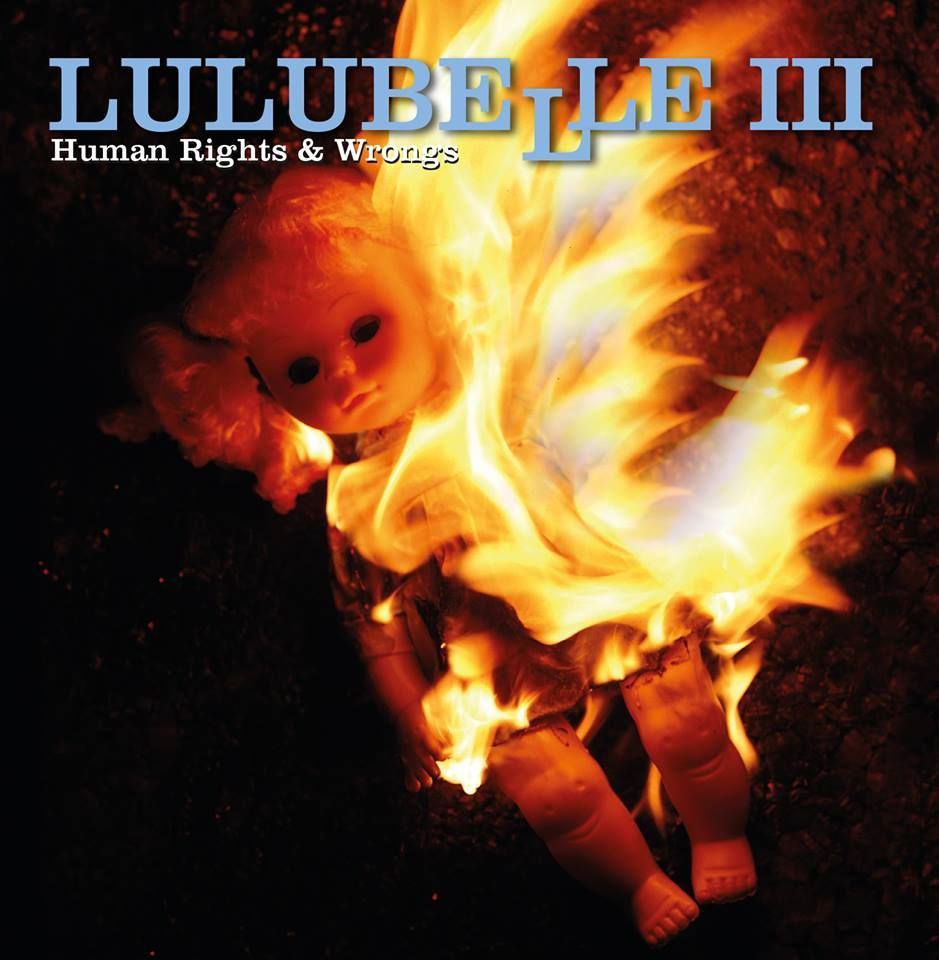 Get ready...Lulubelle III are about to unleash their Third Studio album in December.
In preparation for the above event click on the links below in order to whet your appetite for what is promising to be a colossal work of Electronic Art.
Nearer the time I hope I can grab a few words with Ronnie Carnwath, until then you can enjoy afresh the conversation we had back in March last year. Click HERE!

Tracks from 'Human Rights & Wrongs'