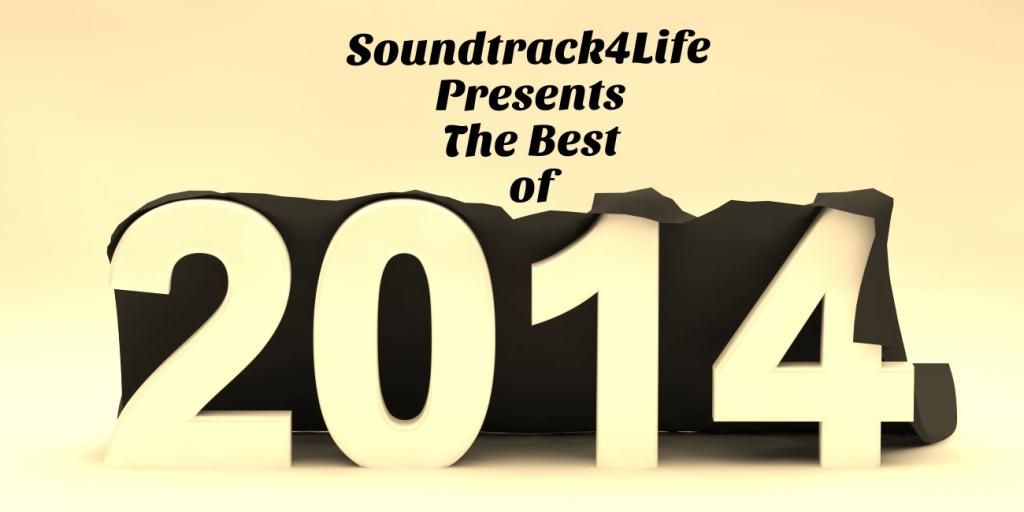 I had said in the previous post to this that I had chosen two albums to equally share The S4L Rock Album of the Year 2014 and so without further ado the second album sharing the mantle alongside The Empty Hearts is:
Going Back Home - Wilko Johnson an Roger Daltrey.
Released 24th March 2014
On Chess Records
Click on the links to enjoy the music of Wilko and Roger.
Back at the start of 2013 many of us were totally shocked to hear the news that Wilko Johnson had been diagnosed with Terminal Pancreatic Cancer and had decided to not undergo treatment for it. His prognosis was not good at all and it was expected that he would not survive the year. An amazing interview appeared in The Times on January 22nd 2013 with Wilko talking about how he was dealing with it all and dates for a number of farewell shows in the UK were announced for March that year.
In July he had made it to another Birthday and come October he was playing at Koko in Camden (that was filmed for a DVD release).
Then in March 2014 came the release of one of the truly standout albums of the year featuring Wilko Johnson and Roger Daltery of The Who (who this year was celebrating his 50th year with the band!).
This was a project that was in the pipeline for a few years but it took this situation of Wilko's ill-health and possible departure from this life to finally get the two of them in the same studio (that was in November of 2013).
The Who had recently completed a World Tour playing their epic Quadrophenia album, on which Daltery had been sounding so much better than he had done for years.
Over the course of a single week the whole album was laid down. The track listing was released in February 2014 and it showed that 10 songs on it would be Johnson's (from his days in Dr Feelgood and also his Solo career) and a cover of Bob Dylan's 'Can You Please Crawl Out Your Window?'
Such was the excitement surrounding the release that in it's first week it entered the album charts at #3! The Critics loved it and fans of both Johnson and Daltery lapped it up.
A number of weeks after the album's release it was announced that Wilko would undergo surgery, an operation that had never been previously done before!
Forward to October 22nd and the news that none of us (least of all Wilko I'm sure) thought we would hear! Not bad news but very, very good news! Cancer Free!