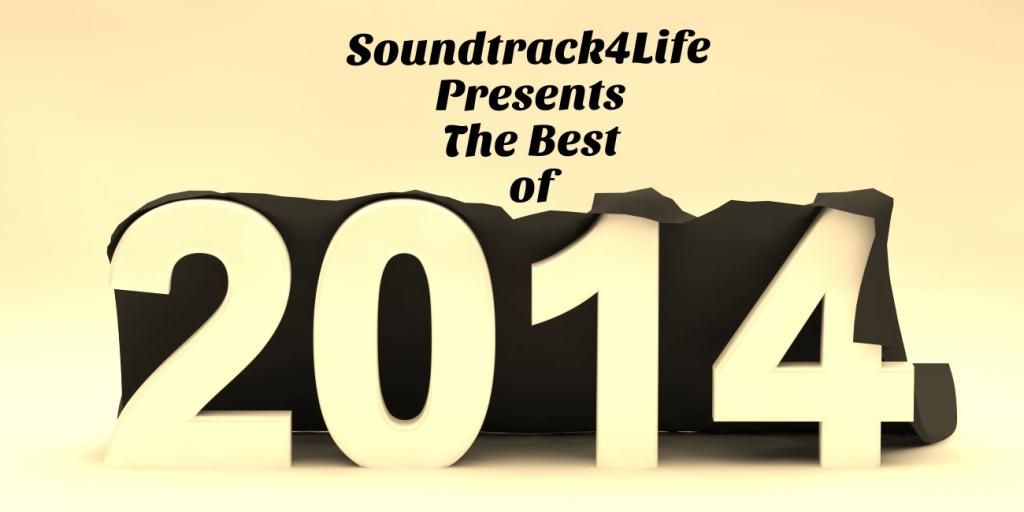 It could not have escaped many people's notice that the return of Paul Heaton and Jacqui Abbot recording together again, and wowing audiences up and down the land is one of Pop's great stories of the year.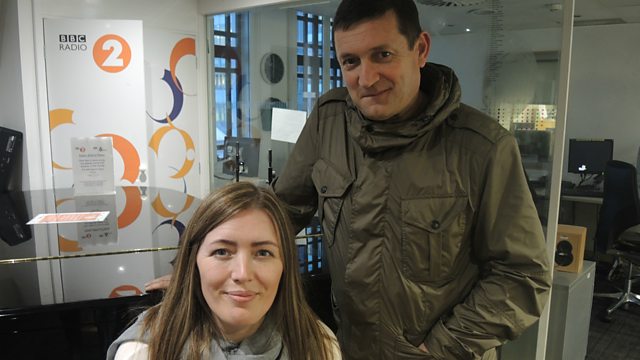 Heaton had told The Independent Newspaper that as he was reflecting upon his solo career, which up until that point had been one kick in the teeth after another that he came to the conclusion that he should be "thinking of splitting up with myself!"
It's actually a real shame that Paul's solo career didn't take off so good but it did put him in a position to relight a friendship from his past days in The Beautiful South. Jacqui had six years with the band singing on some of their most epic tunes (
'Good As Gold (Stupid As Mud)', 'Everybodys Talking', 'Prettiest Eyes', 'One Last Love Song', 'Dream A Little Dream', 'Pretenders to the Throne', 'Rotterdam', 'Don't Marry Her' (Censored Version), 'Perfect 10', 'The Table') before leaving in 2000 to concentrate looking after her family.
So a chance meeting in Salford back in 2011(the first in 10 and a half years) led to Jacqui singing once again with Paul and then to teaming up together to make 'What Have We Become'.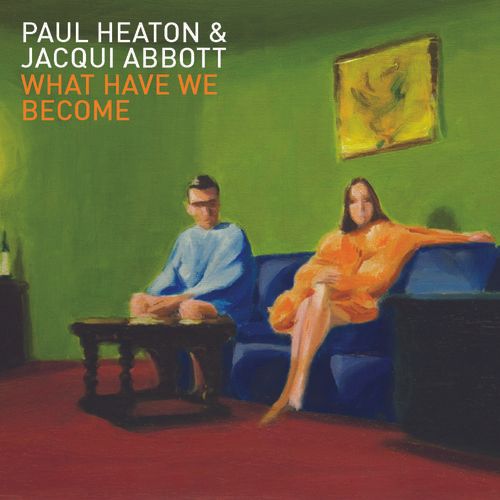 On working with Jacqui Abbott once again, Paul Heaton said: "Working with Jacqui again was like going into your garage and discovering a beautiful, covered up Rolls Royce that hadn't been started in years. Jacqui is one of the best singers I've worked with and is also part of my past. It was only a matter of time before I asked her."
D.I.Y.
Summer Performances at the likes of Glastonbury didn't hurt their profile either and even a cover of the Dolly Parton/Kenny Rogers classic 'Islands in the Stream' was a clear demonstration of how good these two are together.
There was no question really that this was going to The S4L Pop album of the Year 2014. Almost from it's release back in May it has continued to get a hearing in our house. Quality songs, great lyrics as ever from Mr H. I hope that they can take the opportunity again to record another album together because they work so well together and their voices blend perfectly giving the listener a truly wonderful listening experience.
They are about to undertake a new tour in about a week's time and there's a link at the bottom of the page where you can find out the dates, tickets etc.
They have been on TV numerous times and have had live sessions on the radio. The album by the way hit the #3 spot on the UK Album Chart beaten out by Michael Jackson and Coldplay!
Tracklist