Yesterday Bossaholics got a big injection of news that is liable to empty wallets across the globe! Bruce Springsteen has launched a section on his website that enables fans to purchase archived concerts.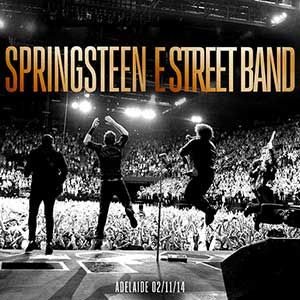 31 Concerts were released yesterday (30 of them from the recent 'High Hopes Tour').
You can buy all 30 shows on CD for around £320 ($499.99). That works out to just under £11 a for a 3CD album.
If you don't want to go the route of CD's then there are also downloads available in MP3 and Flac and HD versions.
All shows are 3CD and come with Custom Artwork.
You will remember that whilst the tour was on that shows were available and I didn't realise that they were only for a limited time. 33 of the 34 shows got released that time around, and only 30 this time around.
Whatever the case, these shows are really worth having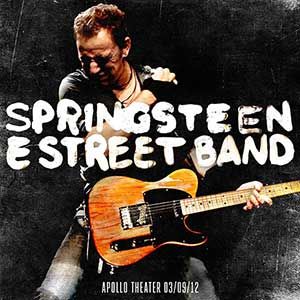 The other show is from the legendary Apollo Theater in NYC on the 9th March 2012 that was one of the warm up shows for the Wrecking Ball Tour.
This is also available on the same formats. The CD will set you back under £15 ($23).
Apparently there is also a list of another 30 shows between 1973-78 that are being primed for release as Bruce continues to open up the archives of what one can only imagine is an absolute treasure trove of musical goodies!
Here's a Few Audio Shows that are on You Tube from the 'High Hopes Tour 2014':