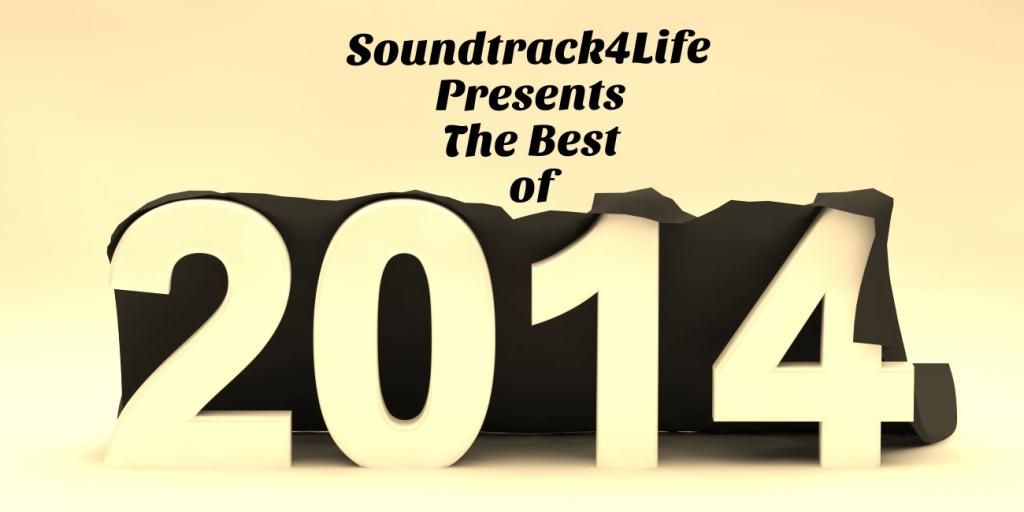 What do you do to celebrate the 30th Anniversary of the release of an album that launched its creator to the very top of Rock and Roll Stardom? Well Bruce wasn't really doing anything much to celebrate it (though he did release a live performance DVD of the album along with his 'High Hopes' album this year) and so it was left to others to come together and put out a project that is quite fantastic, if not at first a little puzzling, after all the album was made by Country Artists!
Yep, Country Artists! You almost think on first hearing this was going to come out that it was destined to be something not worth listening to at all but then you hear Jason Isbell and Amanda Shires performing the title track and you just know this has the potential to be something great.
Melissa Locker of Time Magazine said in her review: "
All twelve artists took liberties with the melodies and the arrangements — stripping down the songs, adding a country twist or traveling in a different direction altogether, which is just what Schlansky and Rogers wanted. "I thought the songs could work as well as Woody Guthrie-style folk anthems as they did as Reagan-era radio smashes," says Rogers, who trusted the artists to stay true to Springsteen's vision."Everyone involved takes such care in their own lyrics that I knew they would do Springsteen's justice in a re-imagined way," he says ." And it works really well if I may say so.
Isbell and Shires, Trampled By Turtles and Holly Williams' tracks were for me the absolute standouts (as a result of hearing Trampled By Turtles I went on to discover more of their music - a bit of a nice find this year for me).
It's always a joy to be able to recommend great music so have a listen by clicking on the links below and then go out and get a copy of the album for yourselves.