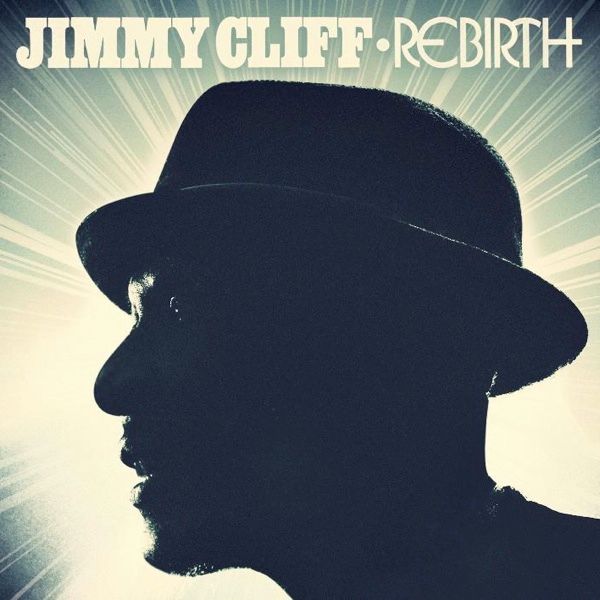 Jimmy Cliff has had a pretty stellar career, releasing more than 20 albums, appearing in a movie and providing the soundtrack for lovers of 1960's and 70's Reggae and Ska. So it comes as no real surprise that Jimmy Cliff returns to do what Jimmy Cliff does best.
At the controls of this album is Tim Armstrong of Rancid (who know a thing or two about Ska themselves) and he has done a great job working alongside Cliff to bring an album of 13 songs that actually have a great feel of some of those early Trojan/Island Reggae classics.
Checkout the great covers of 'Guns of Brixton' (The Clash) and 'Ruby Soho' (Rancid).
One of my favourite releases of the year so far and certainly added to the list of albums that are possible Album of the Year!