After a long, long wait the brand new album by Sixpence None the Richer is finally out!
Since re-uniting in 2007 fans of the band have had to be very patient for new material to appear. In 2008 they released an EP called 'My Dear Machine' and then they released a Christmas album, 'Dawn of Grace'. Reports and rumours of a brand new album have been on the go for a few years now and unfortunately Sixpence had once again had to undergo record company issues before it saw the light of day two years later than originally planned.
'Lost in Transition' is released on their own imprint and it is pretty fascinating to hear Leigh Nash and Matt Slocum creating some beautiful music together again.
The first single from the album is called 'Radio'.
Radio (Official Video)
Live in Texas 2nd August 2012
Blue Raincoat (Leonard Cohen Cover)/Between the Lines
Breathe Your Name
Live in Texas 2nd August 2012
Mercury Lounge NYC 7th August 2012

Livestream Show Acoustic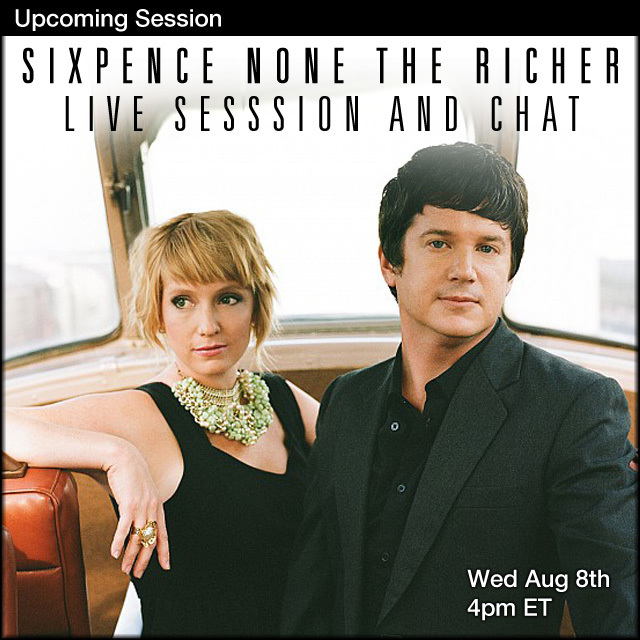 Saftey Line
Radio
Sooner Than Later
Melody of You
When You Call Me
Kiss Me