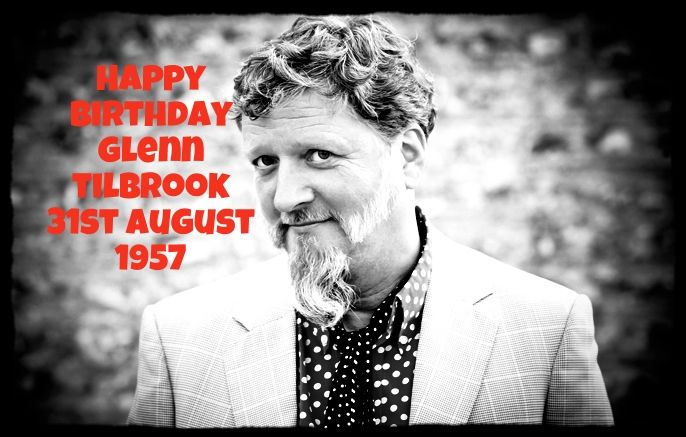 Born on this day in 1957 one half of the writing partnership of Squeeze, Glenn Tilbrook.
One of my favourite songwriters ever and a band that was grossly underrated in my opinion.
Besides playing with Squeeze, and performing solo he is also a member of The Co-Operative with Dennis Greaves of Nine Below Zero.