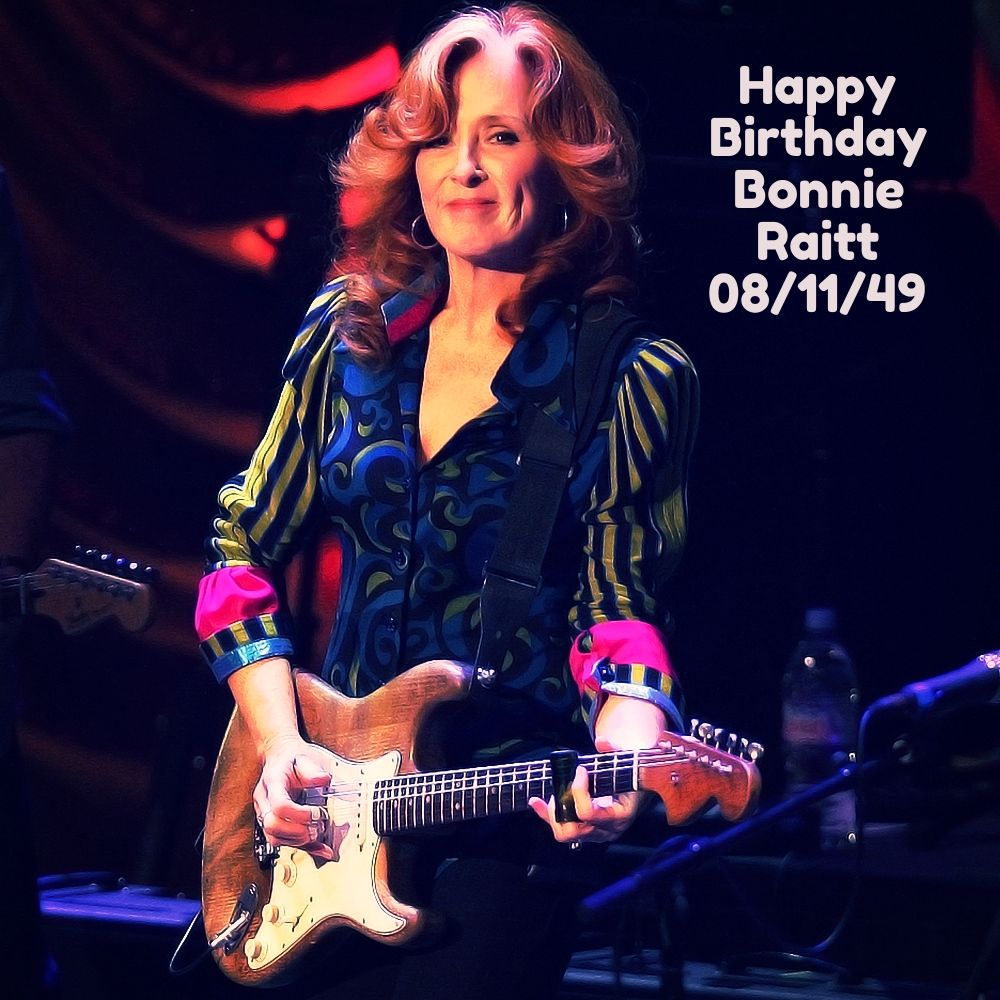 She has been releasing music since 1971 but it wasn't until the 1989 release 'Nick of Time' that she got to enjoy some major success that she deserved. 'Nick of Time' was her first #1 album and that was followed by a #2 in 'Luck of the Draw' (1991) and another #1 with 'Longing in Their Hearts' (1994).
On the Singles front she has not fared so well, but she's really an album kinda girl. Her biggest single was a 1994 #1 with 'Love Sneakin Up On You'. Her only other Top 20 Singles were: 'Have a Heart' (1990 #16), 'Something to Talk About' (1991 #3),

'Not The Only One'

(1992 #13), 'You' (1994 #16), 'You Got It' (1995 #11 from the Boys On The Side Soundtrack), 'Rock Steady' (with Bryan Adams 1995 #17).
A few other Bonnie Raitt Vids that might be worth checking out:
Click on The Links to enjoy the Music.