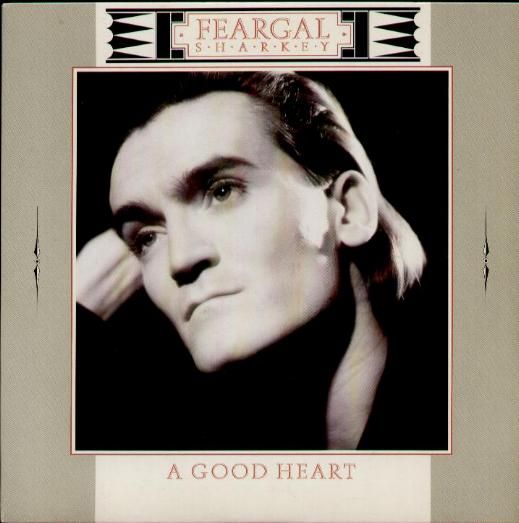 On this day in musical history, former Undertones singer Feargal Sharkey had his only UK #1 single with the Maria McKee song 'A Good Heart' written about her relationship with Tom Petty and the Heartbreakers keyboard player Benmont Tench.
'A Good Heart' was the third single release for Fergal as a solo artist ('Listen to Your Father' and 'Loving You' preceded it). It was released in September 1985
It was #1 in the UK for two weeks but didn't fair so well in the USA where it only peaked at #74.
Apparently Boy George did backing vocals on it! (Not sure that's ever been properly confirmed though).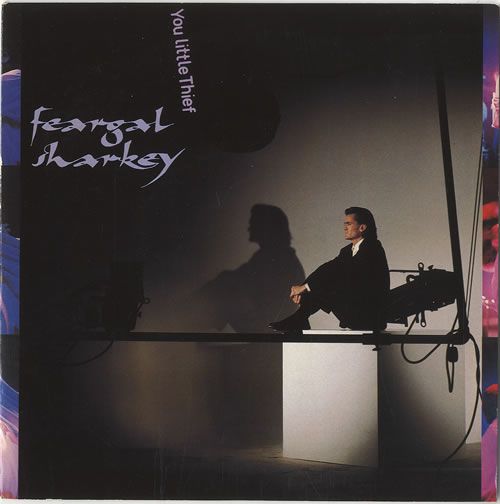 In 1986 Sharkey followed up the hit single with the Tench written 'You Little Thief', this time about Tench's relationship with McKee and his response to McKee's 'A Good Heart'.
The single reached only #5 in the UK Singles Chart.
Maria Mckee wrote 'A Good Heart' when she was 19 years old but never released the song herself until the 2007 album 'Late December'.