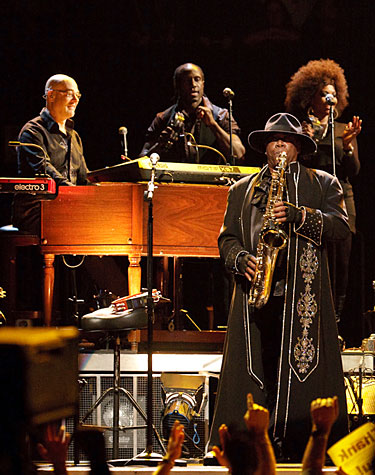 Four years ago today The E Street Band took to the stage for the final show of the Working On A Dream Tour and what a night it was at the HSBC Arena in Buffalo with Bruce taking the crowd and the band back to start as he played in sequence for the one and only time 'Greetings From Asbury Park NJ'.
Little did anyone imagine that a couple of years later he would be dead.
Click on the links to enjoy the music.