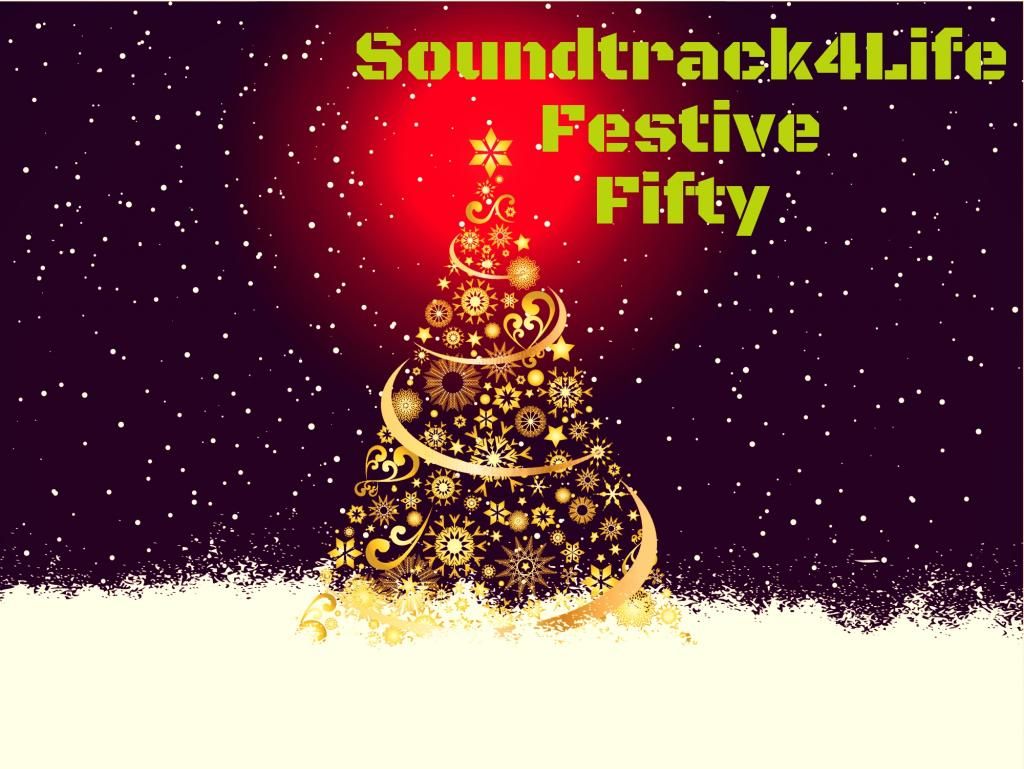 The next block of music that made me move my feet, contemplate the meaning of life, and cause me to smile in wonder is a real eclectic bunch of tunes. From Punk to Pop and Country to Gospel, it throws up some gems that have been given the reissue treatment via Boxsets and Anniversary Editions. There's a number of cover versions that span the Old Black Gospel Churches to the New York Bowery Disctrict via The Midlands! It's music originally from the 1950's, diving into the late 70's, the 80's and 90's are represented as is the current year. A few surprises included as well (hey, it's Christmas Day after all and who doesn't like surprises?).
30. A Dollar Short of Happy - Nick Lowe (From 'Quality Street').
29. Handyman Blues - Billy Bragg (From 'Tooth and Nail').
28. Brickfield Nights - The Boys (From 'Alternative Chartbusters Deluxe Version').
27. The Highway - Holly Williams (From 'The Highway').
26. He's On The Beach - Kirsty MacColl (From 'A New England - The Very Best of Kirsty MacColl').
25. World Leader Pretend - R.E.M. (From 'Green 25th Anniversary').
24. Far Far Away - The Wonder Stuff (From 'Oh No It's...The Wonder Stuff 2CD Edition).
23. Road To Nowhere - Jars of Clay (From 'Eastside Manor Sessions').
22. Amazing Grace - Aaron Neville (From 'The Best of Aaron Neville Gospel').
21. The Only One - The Letter Black (From 'Rebuild').
20. Long Time Gone - Billie Joe and Norah (From 'Foreverly').
19. Dream Baby Dream - Bruce Springsteen (From forthcoming album 'High Hopes').
18. Gates of the West - The Clash (From 'Sound System').
17. Getting Away From It - Electronic (From 'Electronic Deluxe Edition').
16. Make It Back - Joan Jett and the Blackhearts (From 'Unvarnished').
Next up 15-1