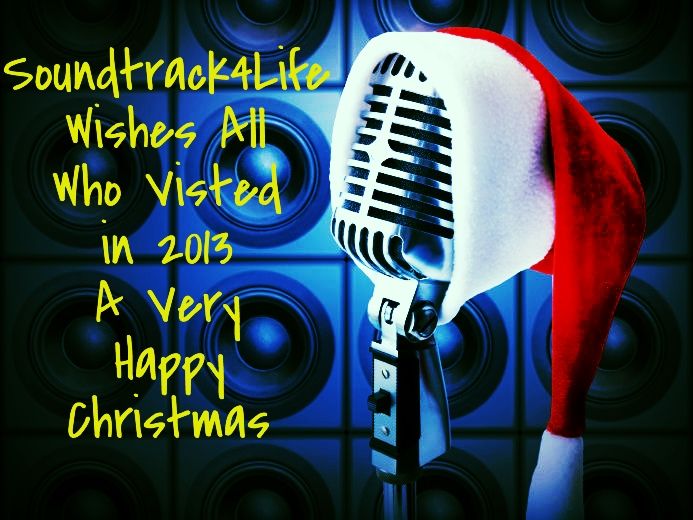 Click on the Links to enjoy the Christmas Music.
Can we take this opportunity to wish all of our readers from around the world A Very Merry Christmas. It is a constant amazement that so many drop by day by day to see what has been posted. We hope to continue in the New Year providing a little music sanctuary you can call your own whatever your taste in music.
So, if you are Driving Home For Christmas, or you end up spending Christmas at the Airport, or if in your hearts you are pleading with someone to Please Come Home For Christmas, we hope that you will enjoy safe travels and Have Yourselves A Very Merry Christmas.
If your Christmas is a Blue one, we hope that more colours will explode to make it brighter. If it is a Lonely one, we hope that somehow you'll find some friends to share in its joys.
You might be a believer in Father Christmas, or you might believe that Christmas Night is a Holy Night, or you may think it's all about the presents under the

tree

or about

The Gifts Given

, whatever it is we trust that you will know the joy of giving and receiving.
Whether your Christmas music is Ska, Country, Rock and Roll, Reggae, Indie Pop, Traditional, Classical, Metal, Hip-Hop, Punk, Religious or non-Religious, we wish you well in the dance.