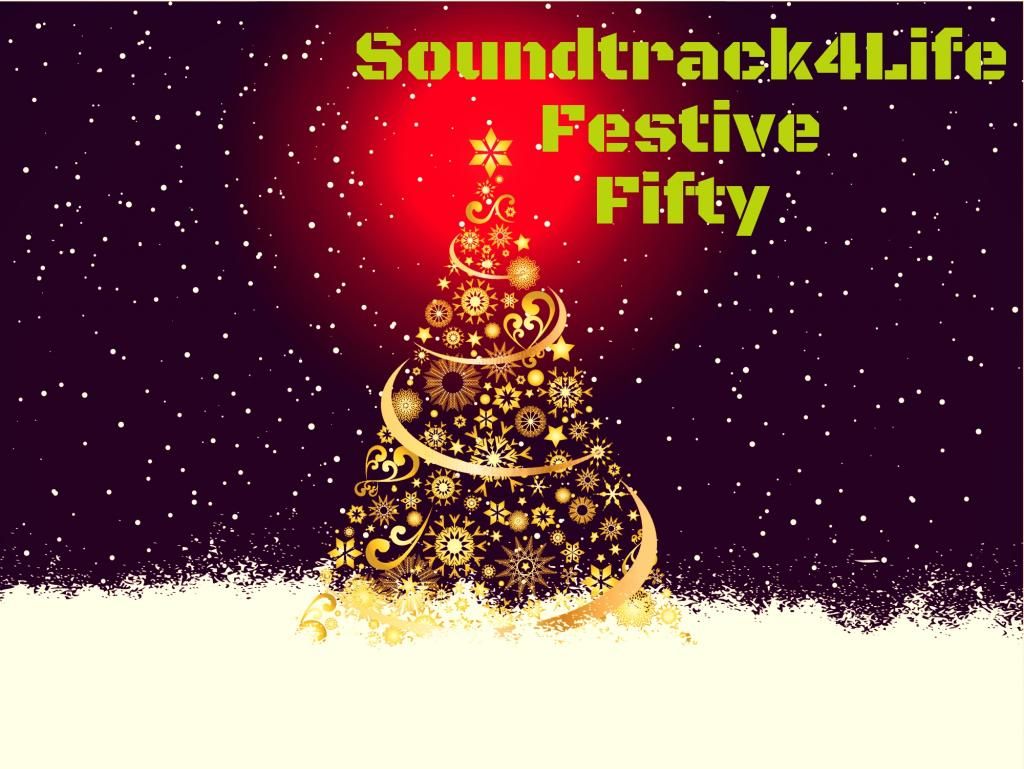 Over the next couple of posts I will be sharing with you the Soundtrack4Life Festive Fifty for 2013. Not all the songs are necessarily from this year as some older songs have appeared on a Soundtrack or a new Compilation. but these are the songs that made a real impression and there's not a Daft Punk song on the list!!
Click on the links to enjoy the music.
50. Life on Bleeker Street - Willie Nile (From 'American Ride').
49. Careful - Television (From the 'CBGB's Soundtrack').
48. Landslide of Love - Transvision Vamp (From 'Velveteen Re-Presents').
47. Blue Collar Jane - The Strypes (From 'Snapshot').
46. When You Get to Asheville - Steve Martin and Edie Brickell (From 'Love Has Come For You').
45. Running Scared - Roy Orbison (From 'Dream Baby 3CD Set').
44. We Want the Airwaves - The Ramones (From 'The Sire Years 1976-1981').
43. Still Into You - Paramore (From 'Now').
42. Ballad of the Lower East Side - Michael Monroe (From 'Horns and Halos').
41. They Don't Know - Matthew Sweet and Susanna Hoffs (From 'Under the Covers Vol. 3').
40. Many Rivers to Cross - Jimmy Cliff (From 'The KCRW Session').
39. Gun Control - The International Swingers.
38. I Believe That Jesus Brought Us Together - The Horrible Crowes (From 'Live at the Troubador').
37. We Shall Not Overcome - Frank Turner (From 'Tape Deck Heart').
36. Springsteen/Born To Run - Eric Church (From 'Caught in the Act (Live)').
35. Rose Tattoo - Dropkick Murphy's and Bruce Springsteen (From 'Rose Tattoo EP').
34. When The Music's Over - The Doors (From 'The Doors Infinite Boxset').
33. The Stars Are Out Tonight - David Bowie (From 'The Next Day').
32. From This Valley - The Civil Wars (From 'T he Civil Wars').
31. Someone's Looking At You - Boomtown Rats (From 'Back To Boomtown').
Next up 30-16