Tidy Tunes will soon be finished for the year and already plans are in place for the next daily installment of musical madness here on Soundtrack4Life.
Beginning January 1st 2015 a new series entitled 'Alphabet Beats' will be unleashed. Over the period of a week we shall be spotlighting on a particular letter and sharing music by an artist who's name begins with the letter.
As an example of what you might get here's one we prepared earlier: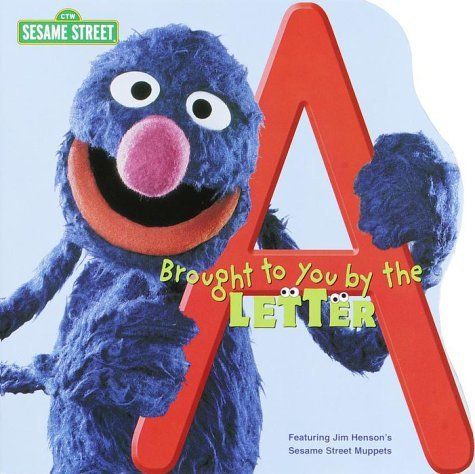 We'll try and find live shows, promo videos, interviews, and full albums etc of all the artists featured on a daily basis. Once again we will be creating a You Tube Playlist to complement the series.
Hope that you will enjoy this new series.