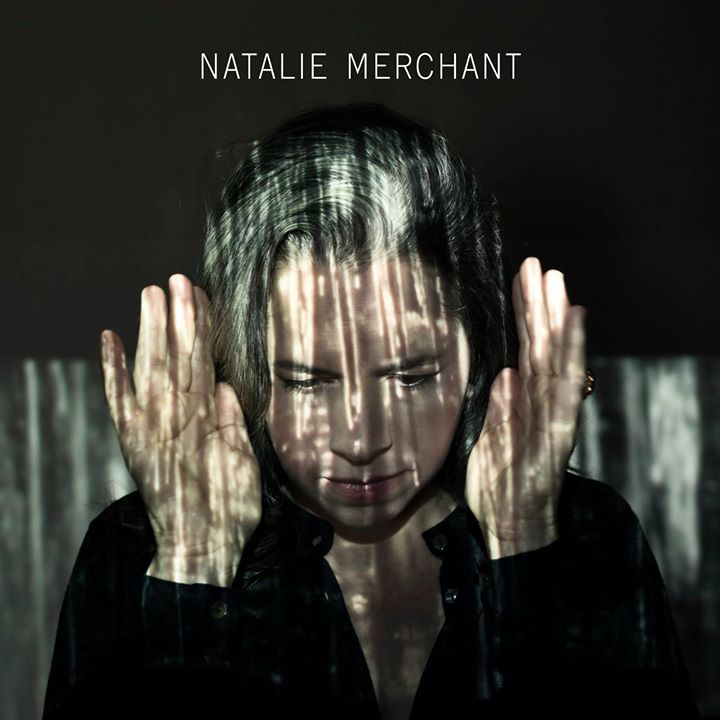 On May 6th (5th in the UK) Natalie Merchant will release her Self-Titled album (her sixth Solo album and the first since 2001's 'Motherland' to include a full set of entirely original songs that she herself has written) on Nonesuch Records.
Long appreciated for the depth and substance of her writing, she describes the new release as informed "by experience and keen observation," dealing with issues of "love gained and lost, regret, denial, surrender, greed, destructiveness, defeat, and occasional triumph."
Tracklisting and Pre-Order information can be obtained by clicking this link.
Natalie will be performing two shows on the 10th and 11th May 2014 at the Milton Court Concert Hall in London (sadly both shows are sold out!).
She will also be taking part in another concert at the same venue on 18th May 2014 alongside The Kronos Quartet and other vocalists as they explore the American Folk Songbook.
Read an interview with Natalie Merchant with Green Door Magazine - Click Here.
I have pondered a number of times about posting what follows and never really found the right moment to do so but I think with this talking about Natalie it is only right to spotlight another area of her life that we know so little about, this is one tragic issue of life that captivated the heart of the singer and she got involved by making this documentary that proceeds from will benefit the lives of many women who are the victims of Domestic Violence.
Natalie has always been an advocate for Social Justice in standing up for the disadvantaged and the broken of society and this particular project dealing with Domestic Violence is pretty amazing and at the same time quite shocking. Read an article here about it from United Press International.
Some of the content of this video might be distressing to watch and it is not recommended that children watch it.
In this short film directed by musician-activist Natalie Merchant, a group of women living in the Mid-Hudson region of New York State respond to the crisis of domestic violence in their community with compassion and creativity. Musicians, advocates, criminal prosecutors, victims and survivors all take to the stage, illuminating the darkness surrounding this public health epidemic. Filmed on June 2, 2013 at The Richard B. Fisher Center for the Performing Arts, Bard College. All proceeds generated by this concert were donated to domestic violence shelters: Grace Smith House Poughkeepsie, NY and The Washbourne House, Kingston, NY.