New "iTunes Friendly" Cover!
When you see "early Bowie, Queen, Punk rock, glam rock, and The Clash" mentioned on the front cover of the third album release by Stephie Peeka and The Seeking 7 you are not really sure what you are letting yourself in for before you play it. But play it you must, because that's like a strange invite to the weirdest party on earth and it's hard to resist!
Actually, the quote from The Dublin Castle is a little bit misleading because it's actually not the sound of those things you hear on the album at all (to my ears at least)! The album sounded to me like a mash up of Nina Hagen meets The B-52's meets Girls At Our Best meets The Slits meets The Raincoats, and saying that I don't mean that in a bad way at all as all of those artists have produced music that I like.
'The Unicorn' and 'I Could Love You' set the tone for the album in only what I can best describe as some kind of musical fusion between Joan Jett and the Blackhearts and The Slits when they were playing Punk rather than Reggae! You would assume it just wouldn't work, but it actually does.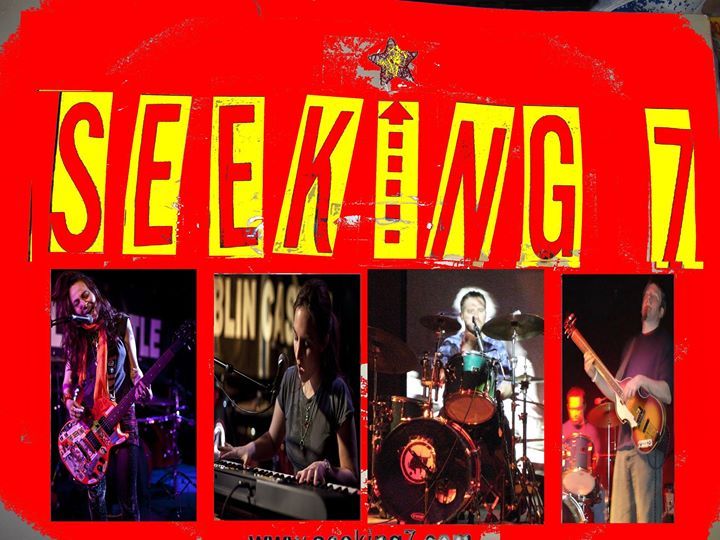 There's even some rock meets funk and a spot of Opera thrown in for good measure! Didn't I tell you that the quote on the front of the album was a bit misleading?
The stand out tracks for me were 'Believe' (I watched a live video of this one on You Tube and it was very Banshees like) and 'Sea the Best'.
If you like your music to be just on the right side of peculiar then this is an album worth checking out.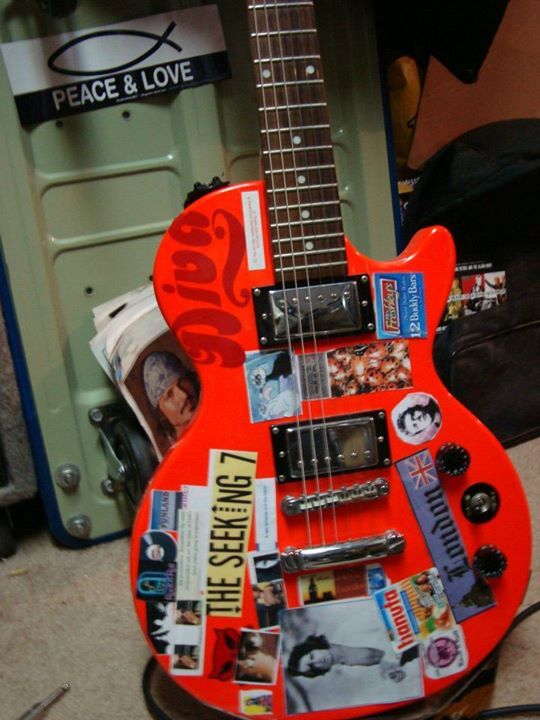 The album will be available on iTunes from 8th July for pre-sale and it's proper release will be in 1st August.