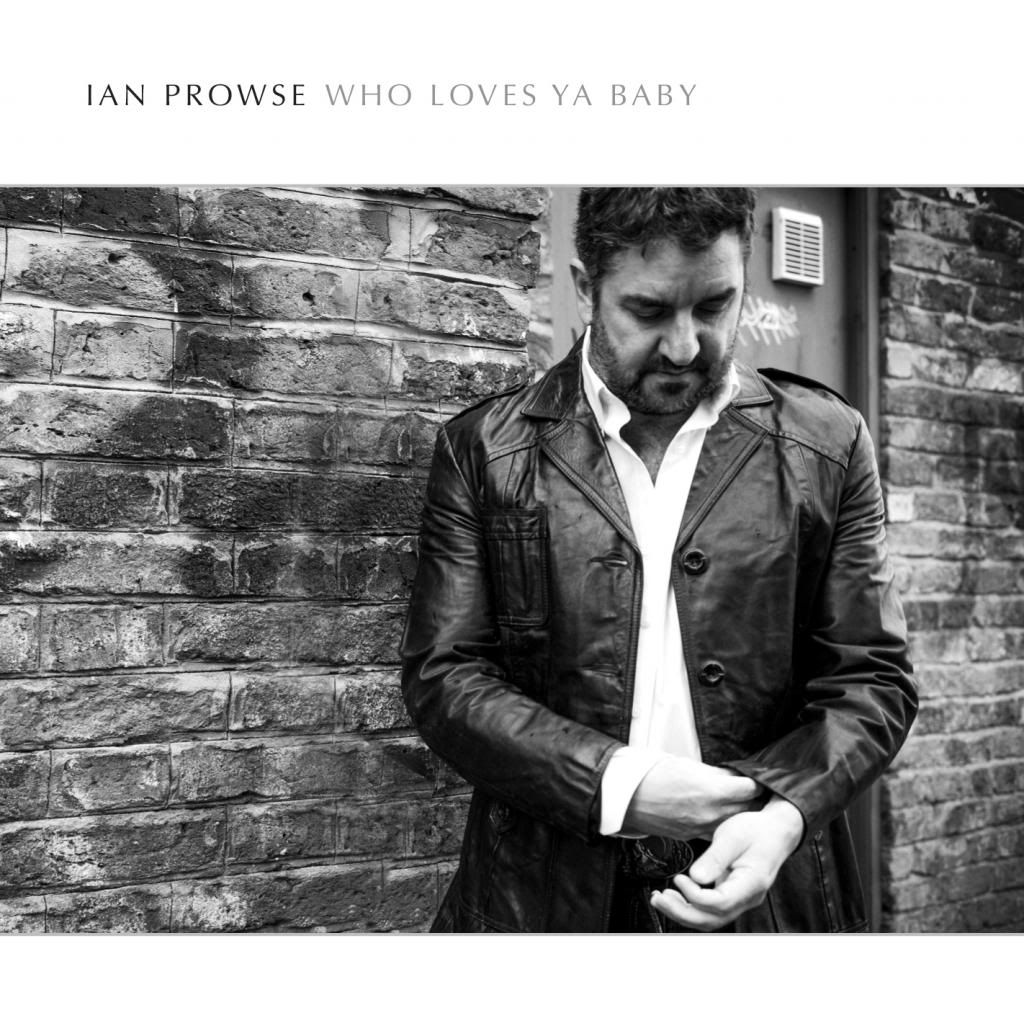 Taken from Ian's debut solo album - Who Loves Ya Baby.
Filmed at Liverpool Town Hall's Hall of Remembrance which holds the names of over 13,000 Liverpudlians who never returned home from the war.
What an incredible and deeply moving track 'Lest We Forget' is.
Ian Prowse manages to capture in four and a half minutes the depth of feeling of a soldier called to go to war, the fear of the battlefield and the sheer devastation of many lives lost.
The last line of the song is particularly poignant as it is a reminder of the often empty words of the Government and other officials in authority:
"I'm told to rest easy coz one thing's for sure 'it never will happen again' so they say. Surely won't happen again."