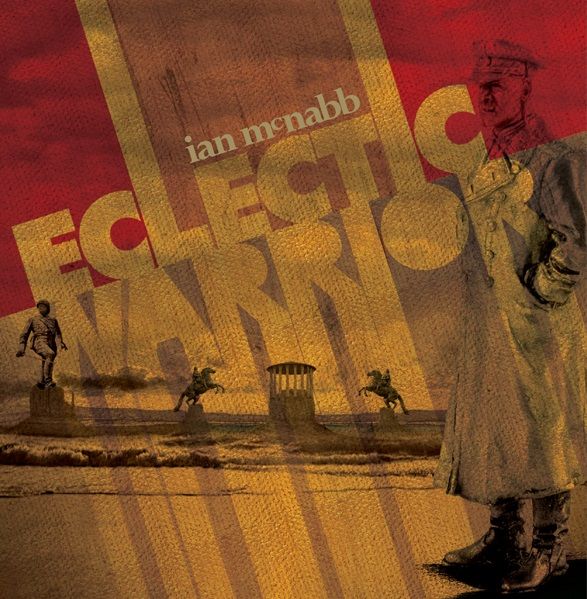 The Tenth Solo album release by Ian McNabb and the follow up to the brilliant 'Little Episodes'.
I was just thinking about him this morning, wondering how he got on last night supporting Neil You and Crazy Horse in Liverpool. By all accounts it seemed to go well and his set was appreciated.
Not sure why it's taken me more than a year to spotlight this but here it is, better late than never! The links by the way are not necessarily the actual version that appears on the album (though a few are).
Tracklist for Eclectic Warrior.
Ian McNabb Live