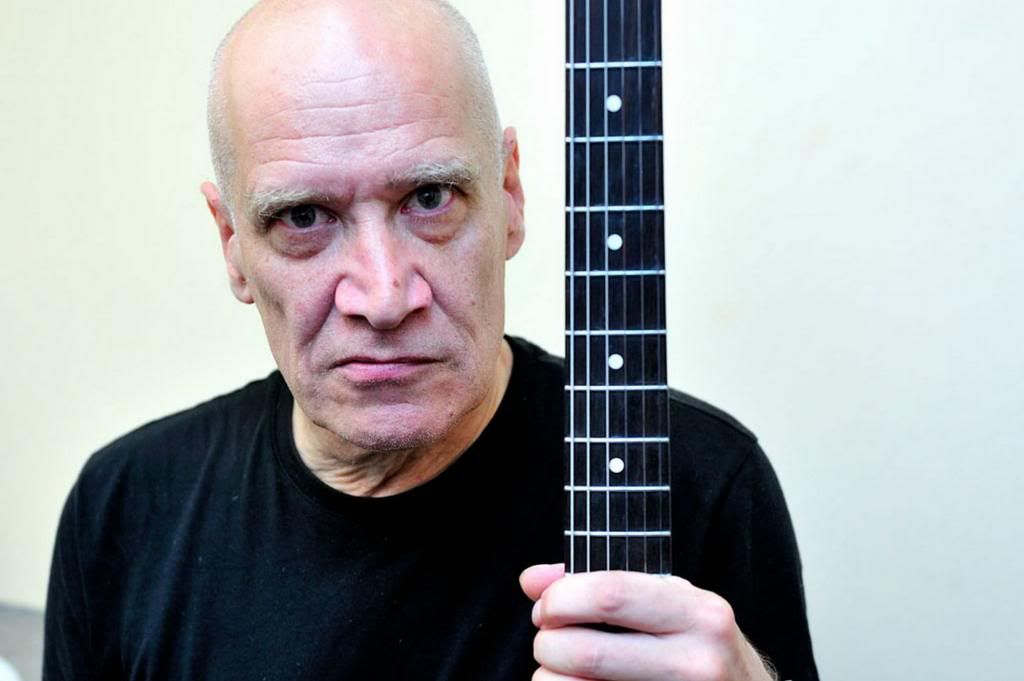 "OFFICIAL STATEMENT

Wilko Johnson Cancels Commitments For Medical Procedure:

Dr. Feelgood legend Wilko Johnson has today reluctantly had to cancel all of his public engagements.

Wilko, currently riding high in the UK album chart with the Roger Daltrey collaboration 'Going Back Home', has sought further advice about his pancreatic cancer and as a result has undergone a medical procedure that will see him out of action for the foreseeable future.

Doctors are hopeful that following the surgery the prognosis for Wilko will be positive."
News that Wiko had cancelled a raft of shows on the advice of Doctors was met with an air of deep sadness and the news of a possible operation (never previously attempted) left people wondering just what the future might be for Wilko.
BBC News reported yesterday that Wilko has had the surgery and now we are just waiting for an update to see how it went.
Prior to his operation Wilko sat down alongside Tony Parsons for an insightful interview with GQ Magazine.
I wanted to send this little tune out to Wilko as a wee reminder of what has happened to him the past couple of years and I have a real sense that the lyric speaks into his life as much as it did to Dee Dee Ramone who wrote it.
"I used to be on an endless run.
Believe in miracles 'cause I'm one.
I have been blessed with the power to survive.
After all these years I'm still alive."