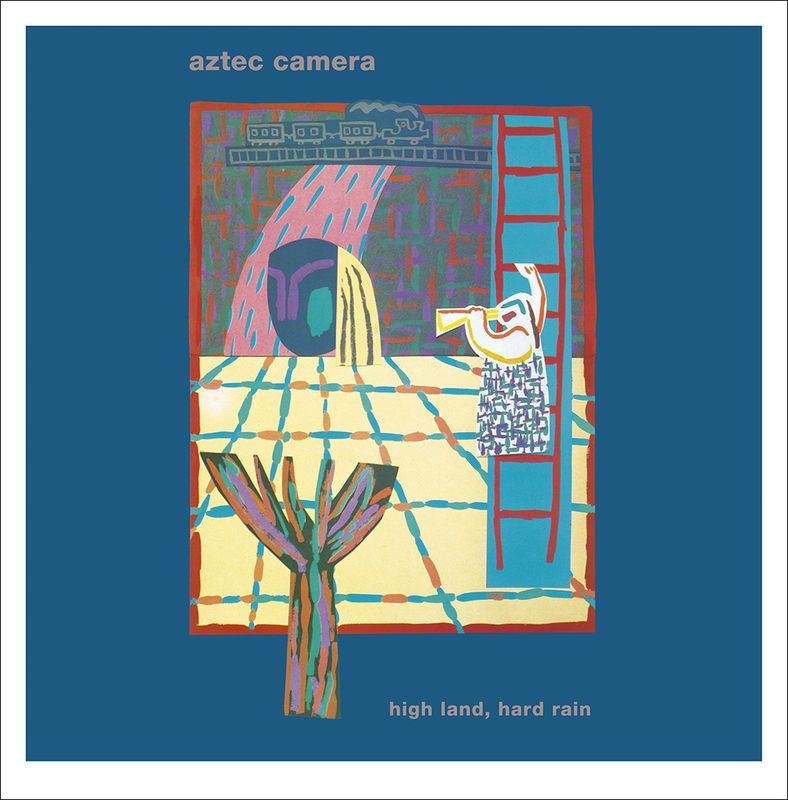 To celebrate the 30th Anniversary since the release of the debut album, 'High Land, Hard Rain', Roddy Frame hit the road for three shows and with a full band to the delight of audiences in London, Manchester and Glasgow.
The review in The Guardian for the Theatre Royal Drury Lane, show in London was exceptionally positive in it's praise for Frame and the album. It's hard to actually believe that Roddy was a mere 19 year old lad when he released it!
Thankfully someone has had the wisdom to bring together all the clips of the set on You Tube and edit them together to give us one of the best 104 minutes of our lives.

01 - Birth Of The True
02 - How Men Are
03 - Small World
04 - Spanish Horses
05 - Green Jacket Grey
06 - Orchid Girl
07 - The Spirit Shows
08 - Just Like Gold
09 - Oblivious
10 - The Boy Wonders
11 - Walk Out To Winter
12 - The Bugle Sounds Again
13 - We Could Send Letters
14 - Pillar To Post
15 - Release
16 - Lost Outside The Tunnel
17 - Back On Board
18 - Down The Dip
19 - Killermont Street
20 - Bigger Brighter Better
21 - Somewhere In My Heart
22 - Portastudio