N is for....
Dedicated to Lily and to The Badge
Formed in Bradford, West Yorkshire in 1980 New Model Army have undergone many line up changes over the intervening years but they have continued to tour and to record new music.
I was trying to recall the first time I ever stumbled across them and I'm fairly certain that they were supporting The Gun Club at the Lyceum Ballroom in London pretty early in their career. I was blown away by the song 'Vengence' that they performed that night. Whilst there have been periods in their recording history that for one reason or another passed me by their last two albums really gripped me.
Click on

the links

to listen to and enjoy the music. Go on, they say there's no rest....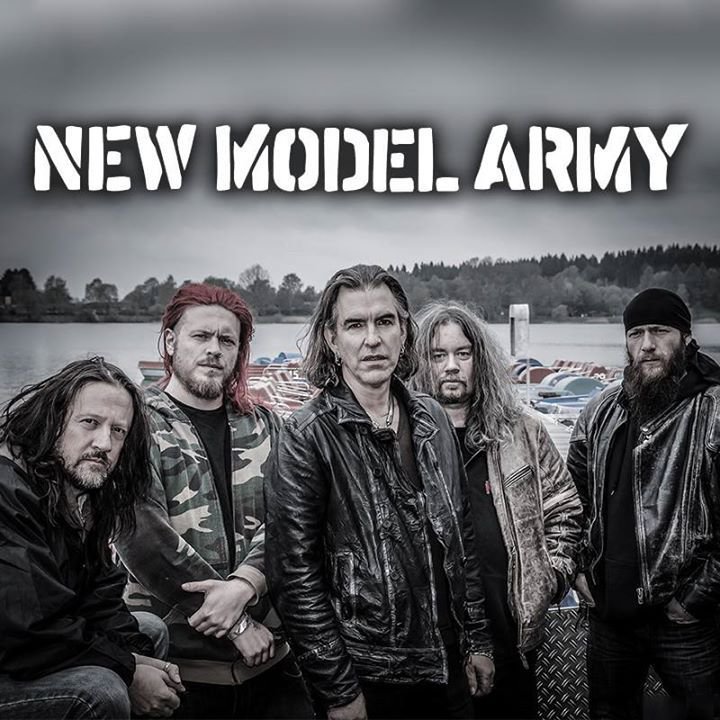 Vengence: The Whole Story 1980-84
Compilations
Lost Songs

(2002)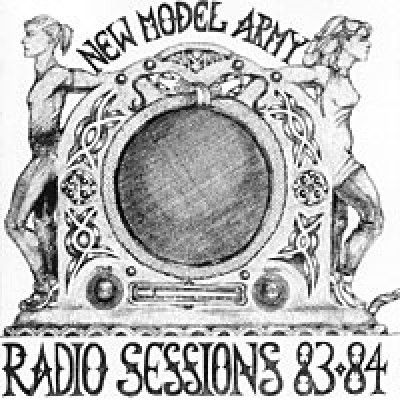 Released 1988
Abstract Records
All Tracks written by Justin Sullivan and Stuart Morrow except where otherwise noted.

"

Great Expectations

" – 3:04
"

I Wish

" – 3:55
"

Notice Me

" – 2:40
"

Liberal Education

" – 4:51
"

Smalltown England

" – 3:23
"

Spirit of the Falklands

" – 3:54
"

Christian Militia

" – 3:39
"

Running in the Rain

" (Sullivan) – 4:19
"

The Cause

" (Sullivan) – 4:08
"

Drag it Down

" (Sullivan, Robert Heaton, Morrow) – 3:36
"

Frightened

" – 3:47
"

The Attack

" (Sullivan) – 3:24
Rockpalast 1996